Mental Health and Well-being
Please see the document below which articulates our approach to Mental Health at Fonthill Primary Academy.
In July 2019 Fonthill was pleased to be awarded the Bristol Healthy Schools award for Mental Health and Well-being, in recognition of the work done in this area. In 2022, we are pleased to be continuing and building on much of this work done. You can learn about this in the document below: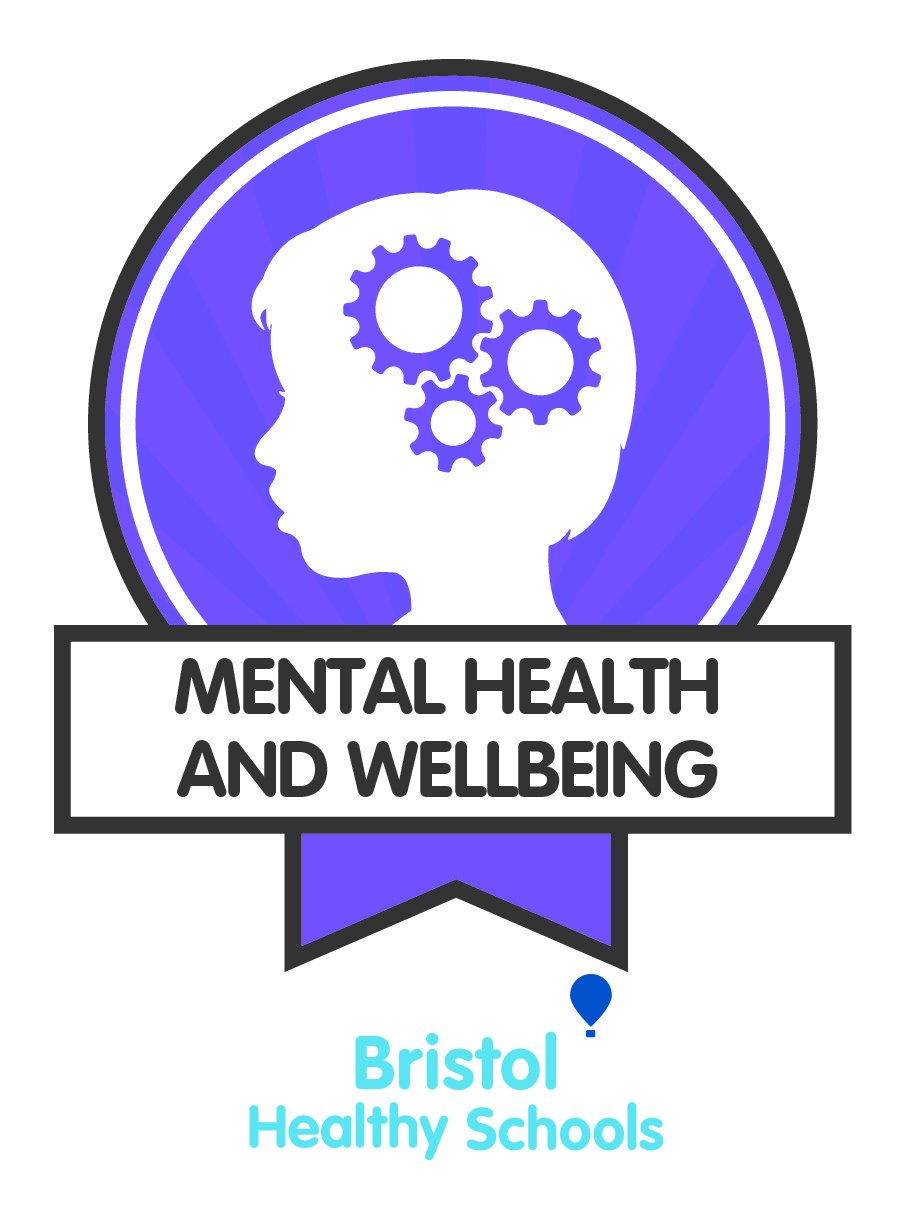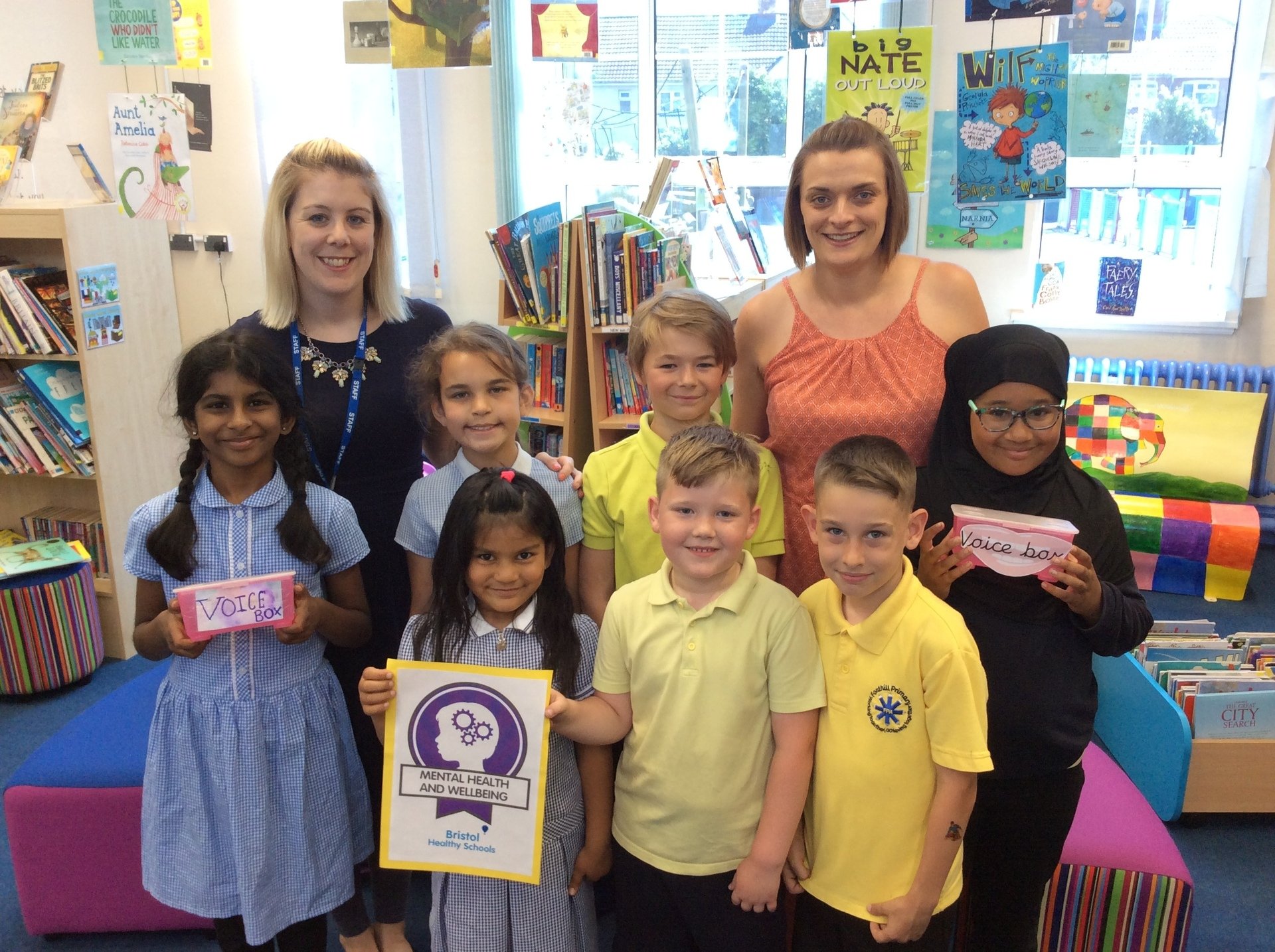 Below is a list of websites and resources which might also support you as a family in dealing with mental health and safeguarding:
HappyMaps: A 'one stop shop' for advice and support on children's mental health
Funded by Health Education England, HappyMaps (www.happymaps.co.uk) is designed to help parents find reliable resources on behaviour and mental health for their children - from babies to young adults.
These resources include websites, videos, books, Apps and helplines. This will be helpful for parents whose children don't meet the specialist referral thresholds or are on the CAMHS waiting list. There is good general information (national), as well as local information on counselling, charities, local CAMHS and parenting groups for the South-West and a section for professionals. You may find visiting www.happymaps.co.uk useful for advice and support.
The NSPCC has created a series of guides for parents and carers covering a range of issues, including leaving children home alone, holding babies safely and spotting signs of abuse and neglect. They are downloadable free of charge from nspcc.org.uk/leaflets.
E-safety and support with social media
The NSPCC helpline (tel. 0808 800 5000 or go to nspcc.org.uk/helpline) is available to everyone, is free, open 24/7 and calls can be made anonymously.

Sign up for an online safety newsletter to help you stay up to date with the latest trends, new sites, and to receive safety advice. You can also download the free Net Aware app here.
The NSPCC Share Aware campaign is a great resource to help you keep your children safe on social networks, apps and games. Find out more here.
Mental Health
Young minds is the UK's leading charity committed to improving the emotional wellbeing and mental health of children and young people. Find out more here.
The Anna Freud National Centre for Children and Families is a children's mental health charity. Resources for parents can be found here.
Here's a link to the mental health leaflet we gave out our during mental health day