PE at Fonthill
We believe that high quality Physical Education, experienced in a safe and supportive environment, is vital for developing a child's physical and emotional health. Our pupils are given the opportunity to learn lots of new skills that they can practice both individually and in group situations, where much emphasis is placed on sharing, fairness, respect and working well in a team.
We aim that all children:
develop competence to excel in a broad range of physical activities

are physically active for sustained periods of time

engage in competitive sports and activities

lead healthy, active lives.
We have used our Sports Premium Funding to employ the services of Sports Plus Scheme, who are a company with specialist P.E. Coaches. Our P.E. Coach Mr Andrews teaches and supports other teachers to deliver the full P.E. Curriculum from Nursery up to Year 6.

Sports Plus Scheme are an industry leader in the delivery of high quality Physical Education throughout the UK. They have been working with hundreds of schools and thousands of children every day for the past 15 years.
This Year in PE
This year in PE, our Sports Plus Coaches will be working with our children on improving their skills in Tag Rugby, Gymnastics, Cricket, Basketball, Dance & Athletics.
In our Gymnastic and Parkour topic, children have been learning lots of new gymnastic skills & parkour tricks to put into sequences using our apparatus: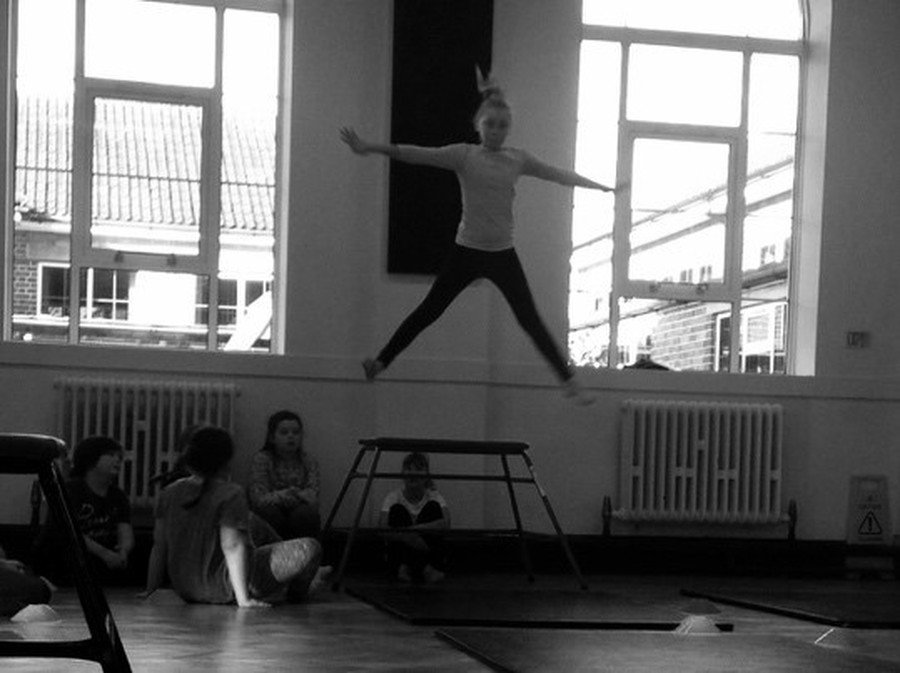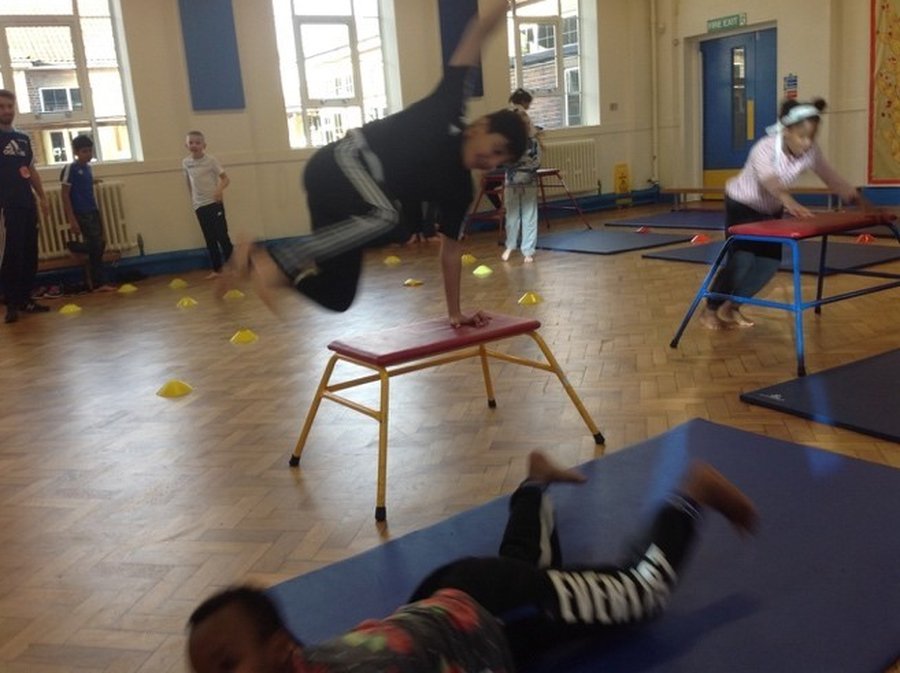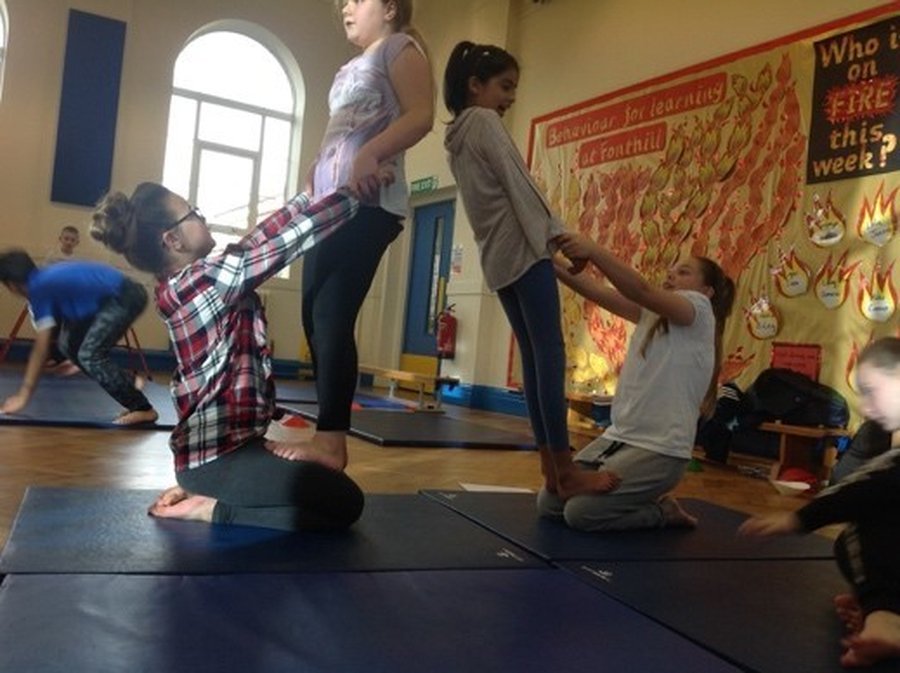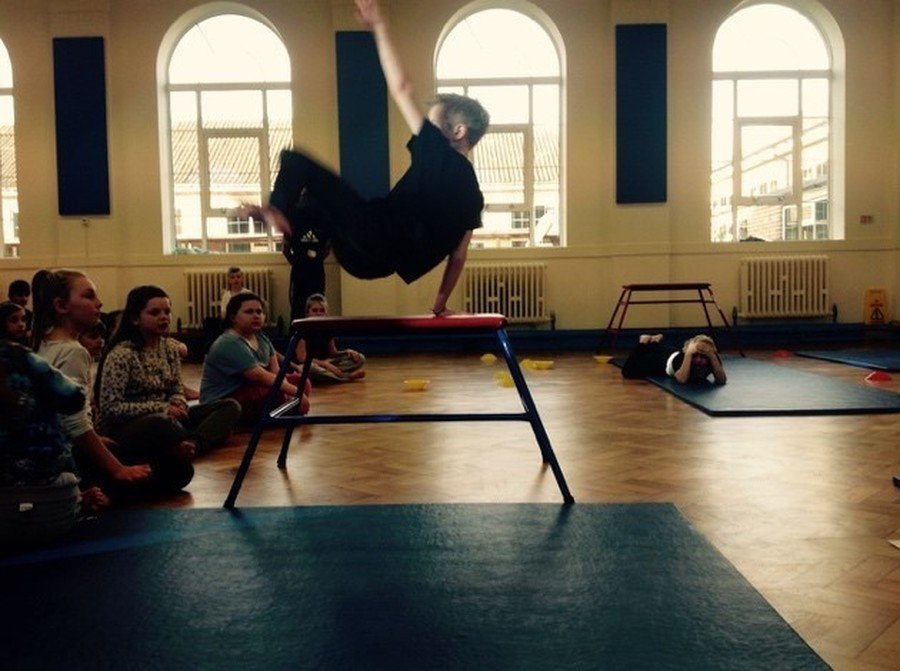 Swimming
We are pleased that our Year 3 and 4 pupils attend swimming lessons in Terms 5 and 6.
In the summer of 2019 we organised catch-up swimming lessons for the Year 6 children who are not yet able to swim 25m. As many children had not been swimming before they began school lessons, we are proud of the Year 6 children who did achieve this (65% of our class).