Hello, I'm Miss Wills the Year 1 teacher - welcome to our class page.
This year is particularly exciting as it the first year in KS1. In Year 1 one of our focus is to engage children to become more independent and take responsibility for their learning, for example; bringing in your book bag every day.
We want every child at Fonthill to be on FIRE which means:
Focused

Independent

Resilient

Enthusiastic
We want every child at Fonthill to be a HERO which means:
Here

Everyday

Ready

On time
Term 1:
What an amazing start to our first year in key stage 1. All of the children have made a positive start and have been working hard. This term we have read 'The Jolly Postman' which has a variety of fairytale characters in. Goldilocks and the three bears are in this story so we had a go at making some porridge, it was yummy, no wonder why Golidlocks ate all of the bears. We wrote some character descriptions, letters and postcards.
In Maths, we have been recapping our number bonds to 10, looking at place value and making repeating patterns.
We have also enjoyed art lessons where we have studied the artist Henri Matisse. We had a go at creating our own abstract collages. We have also had lots of fun in our music lessons where we have been copying the beat and passing it around the circle. We even had a go on the glockenspiels. We have also had the opportunity to learn some basic first aid skills with St. John's Ambulance.
Term 2:
Another fantastic term in year 1! Our topic this term was all about Bristol, this allowed us to focus on the history of the city we live in. We did lots of research on Isambard Kingdom Brunel and learnt some interesting facts.
I wonder if you can answer any of these questions about Brunel?
- Can you name the bridge he designed in Bristol?
- When was he born?
- Do you know where Brunel was born?
- When did Brunel die?
During this term, we have practised some of our D & T skills, we designed our own bridges using some junk modelling materials. We also incorporated some art skills into our topic of Brunel by drawing pictures of him. We used charcoal to emphasise his top hat.
In Literacy, we read 'Beegu'. We created our own spaceships, retold the story using time conjunctions, We invented our own stories by changing the main character and the places Beegu visited.
It's Christmas time! We have been practising for our Christmas show which involves all of the year groups this year. We have been learning the Rudolph the red nosed reindeer song and we can name all of the reindeer that helped to pull Santa's sleigh. The children haven been a credit to themselves, they have been focussed, independent, resilient and enthusiastic.
Thank you to all the parents for your continued support.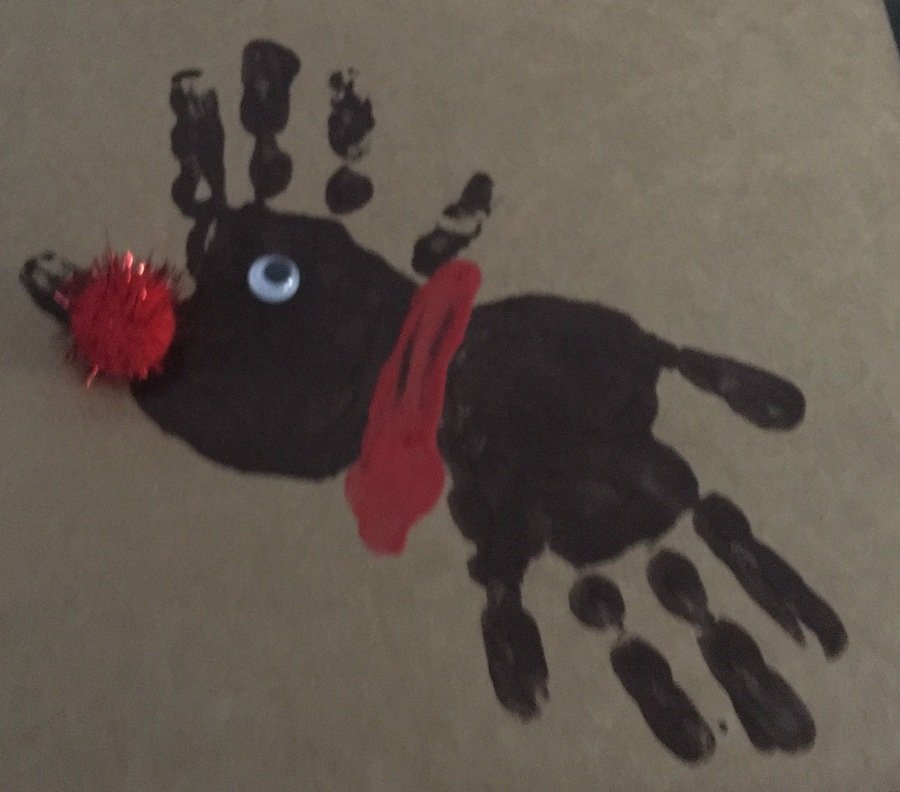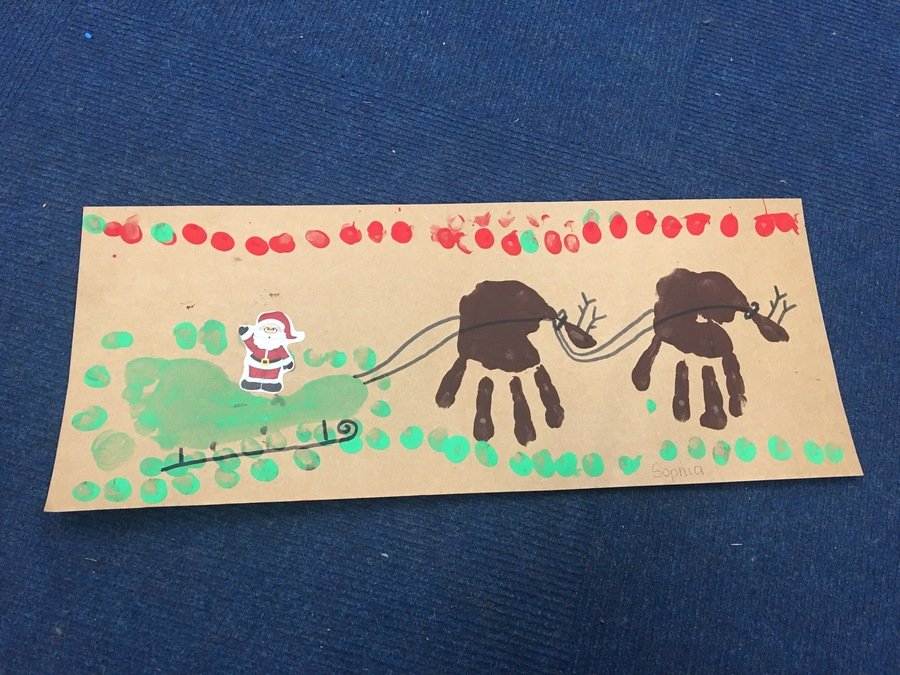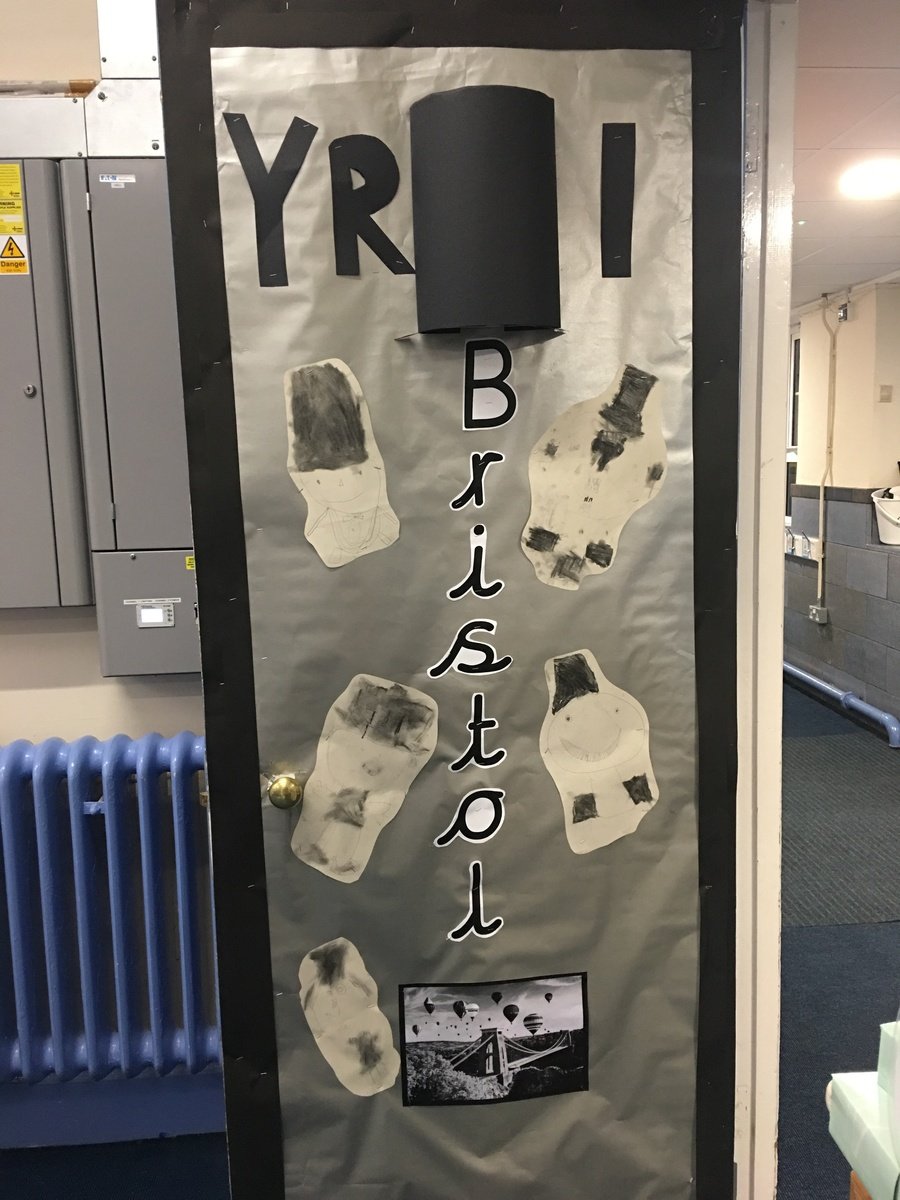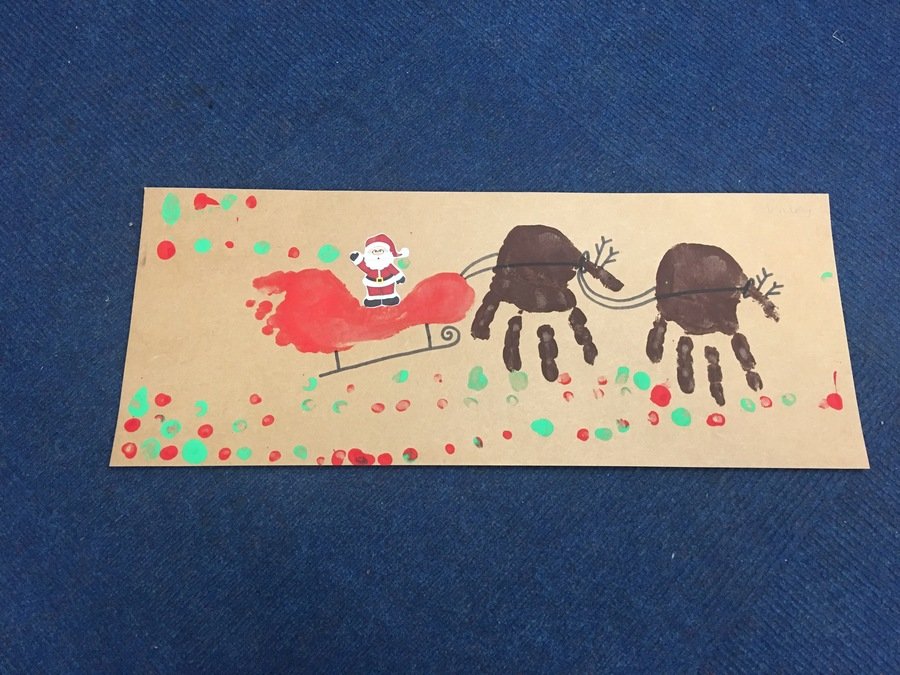 Term 3:
Year 1 have had another enjoyable term. This term we have read 'The Smartest Giant in Town' and 'The Three Little Pigs'. We had fun building own houses out of junk just like the pigs. We had fun innovating both stories and also writing about what we would do if we turned into a giant.
In maths we have challenged ourselves by completing addition and subtraction calculations up to 20 and we have learned how to tell the time to o'clock and half past.
We started our science learning too! We learned about everyday materials and their properties.
Term 4:
We have had another fantastic term! All of the children in Year 1 have worked extremely hard. We have enjoyed learning about foods around the world. We learned how chocolate was produced, taste some pineapple and had to write a description about a coconut. You wouldn't believe all the facts we know about different foods around the world!
In maths, we have learned to count in our 2's, 5's and 10's. We have completed repeated addition sentences alongside this. In year 1, we have looked at fractions of shapes, objects and small quantities. We can find half and a quarter.
Our science topic this term was all about plants. We have had lots of fun creating our own rainforests, planting our own beans and sunflowers, name some flowers we can find in the garden, named parts of a plant and can recall the things plants need to grow.
In PSHE, we have been understanding and learning about how to keep ourselves healthy. We know that we need to eat lots of fruit and vegetable, exercise, drink water, talk about how we feel and get plenty of rest and sleep. We made our own fruit kebabs and some of us tried fruit that we had never eaten before, they were delicious! We have completed our daily mile once a week too, which is keeping us fit and healthy.