Welcome to Reception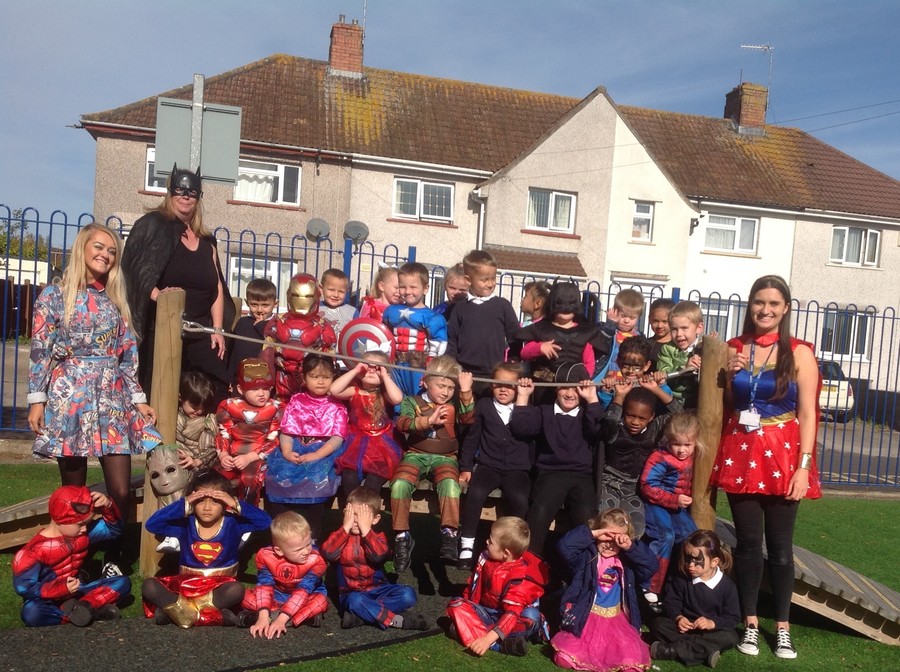 Hello. I am Miss Parker, the reception class teacher- welcome to our class page.
Myself, Miss Williams and Miss Loveridge work in Reception, alongside students and volunteers. In Reception, we learn through play- focusing on all aspects of the children's development. During a typical day, we have fun learning phonics, literacy and maths whilst encouraging and considering the children's physical and social development.
Term One

We have spent the first few weeks of school settling into our school routine. We have made lots of new friends and have enjoyed exploring the Reception setting. The children and staff feel so lucky to teach and learn in such a fantastic classroom and outdoor garden. Miss Williams takes the children to Forest School each Friday which helps to develop confidence and self-esteem.
Our first topic is Homes and Families and links to all of our literacy lessons. We started off by learning about the Jolly Postman and all the different families he delivers letters to! We used our Post Office role play area to write letters to different people and posted them in our postbox to be sent to somebody's home! We even wrote a letter to our school postman and got a reply!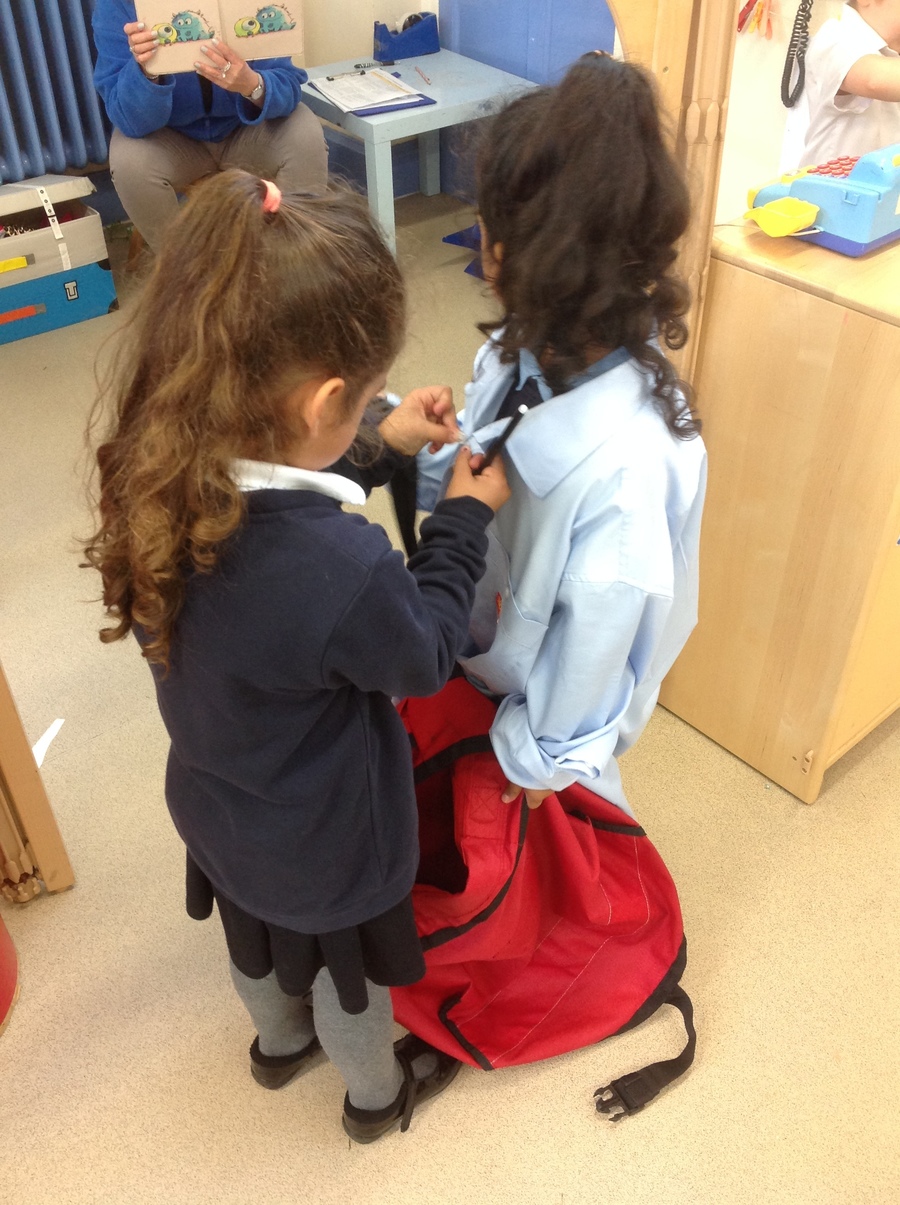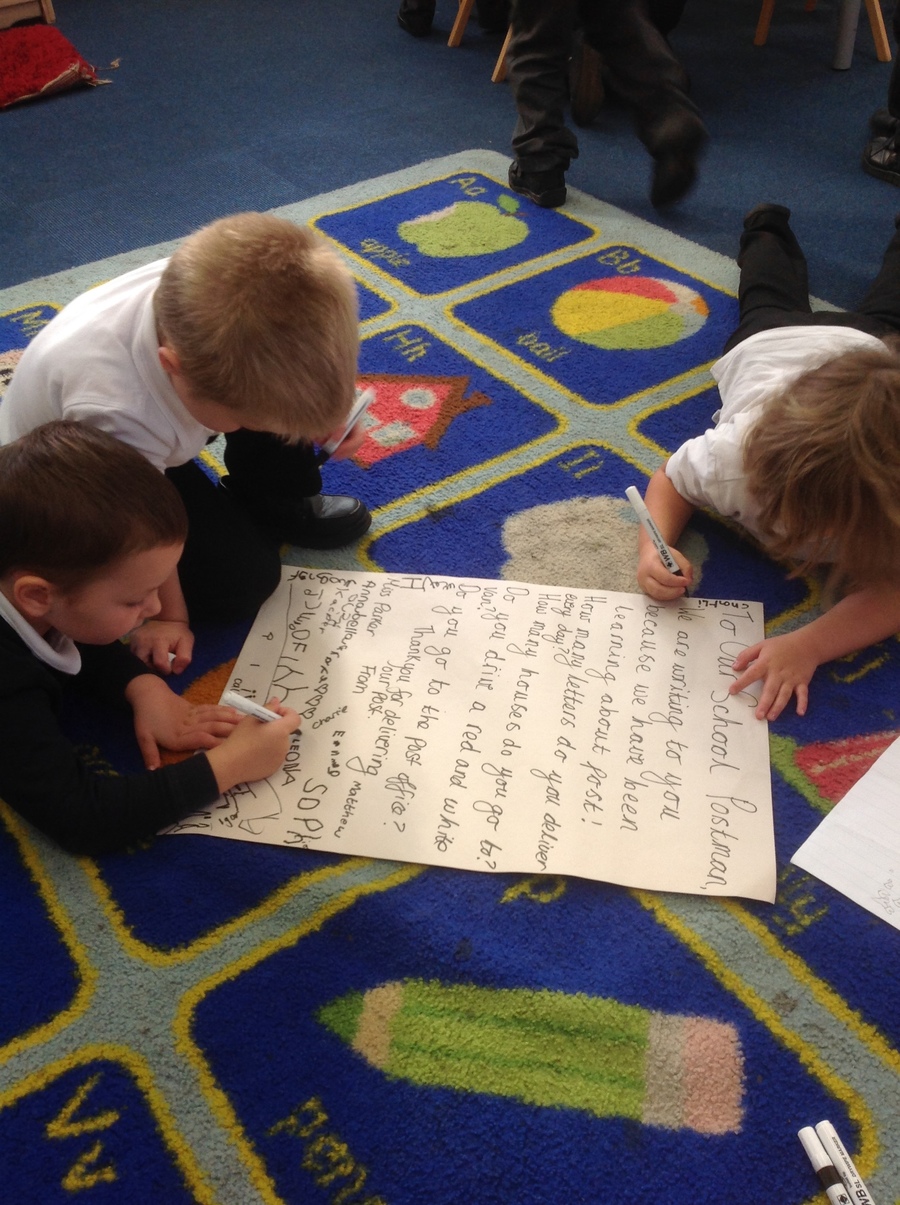 We have been showing each other pictures of ourselves outside our homes! This is helping with our confidence and communication and language skills. We have looked at families in books such as Goldilocks and the Three Bears, Owl Babies and Five Minutes Peace. The children have been enthusiastic about making story maps, using masks and sequencing pictures to help understand the story. We even made porridge that we knew Goldilocks loved, and wrote a recipe instructing people how to make it.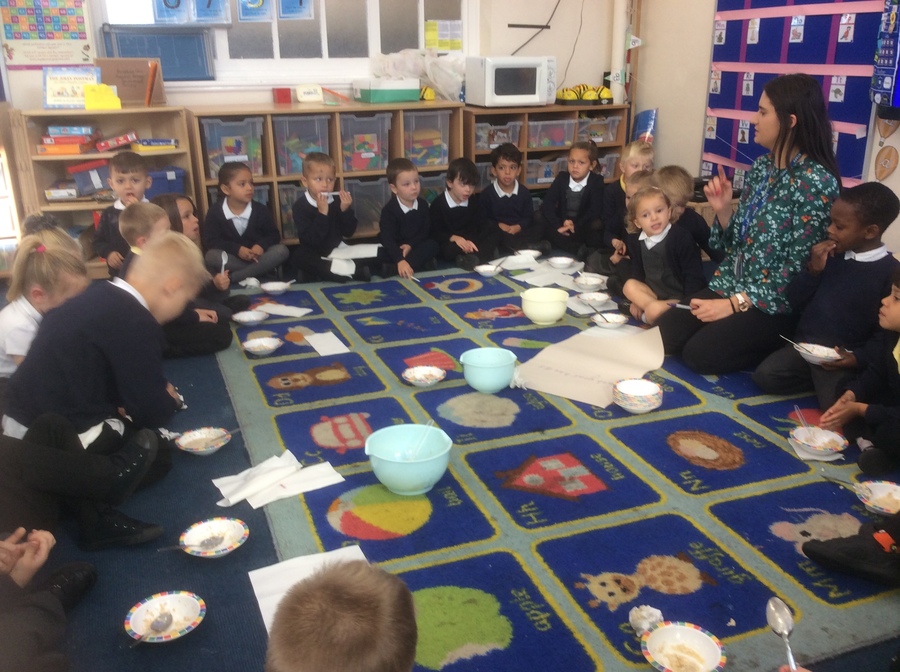 As well as learning about our topic this term, we have been getting used to using Numicon to help our maths. We have been playing lots of counting games and we also enjoy problem solving games! The children have been expressing themselves through arts and crafts, making clay autumnal animals and having fun doing dance during P.E. The children have also been creating their own family trees and are keen to take these home to show to their families.