Welcome to Year Two
Hello, Miss Pestell and Miss Loveridge welcome you to our class page!
In Year 2 every child should aim to be a HERO which means every child should be:
Here
Every day
Ready
On time.
Every child should also aim to be on F.I.R.E which means they need to be:
Focussed
Independent
Resilient
Enthusiastic
Each term we begin a new topic which begins with a WOW event. We will do some of our learning with Year 1 to share all our amazing ideas.
Year 2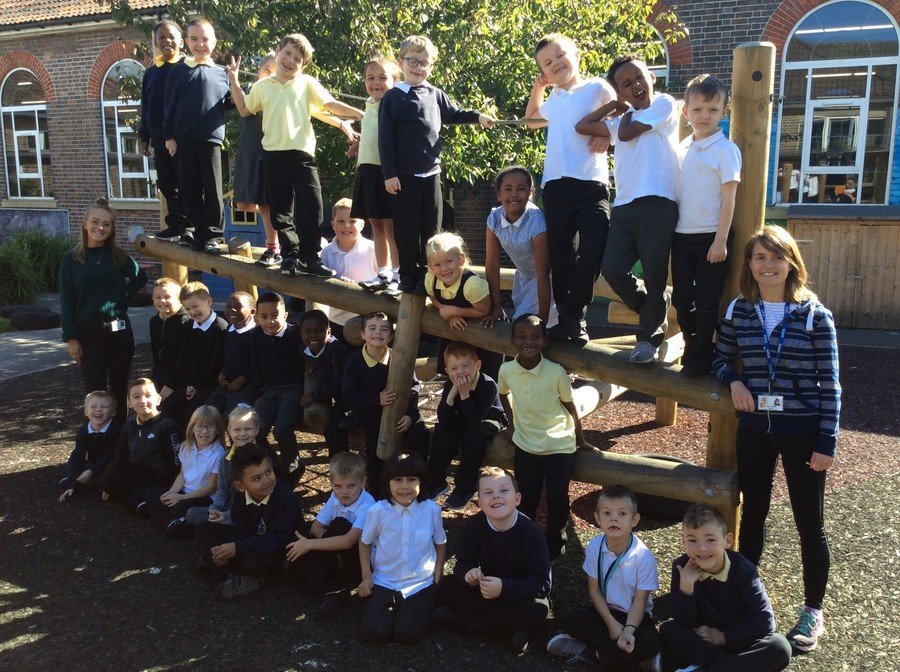 Term 1
It has been an exciting first term in Year 2 with lots of exciting learning opportunities. Our book this term was the 'Jolly Pocket Postman' with lots of different fairy tale characters in it. We read lots of different traditional tales and even made up some of our own. In Maths we have been working really hard on our number work and have developed some useful strategies to help us with our addition and subtraction. In Art we have done lots of different types of mark making using many different objects. We've also been really lucky to have some wonderful visitors in our class and have learnt about lots of different things, from Roald Dahl to first aid with St John's Ambulance.
Enjoying our extra playtime for having 100% attendance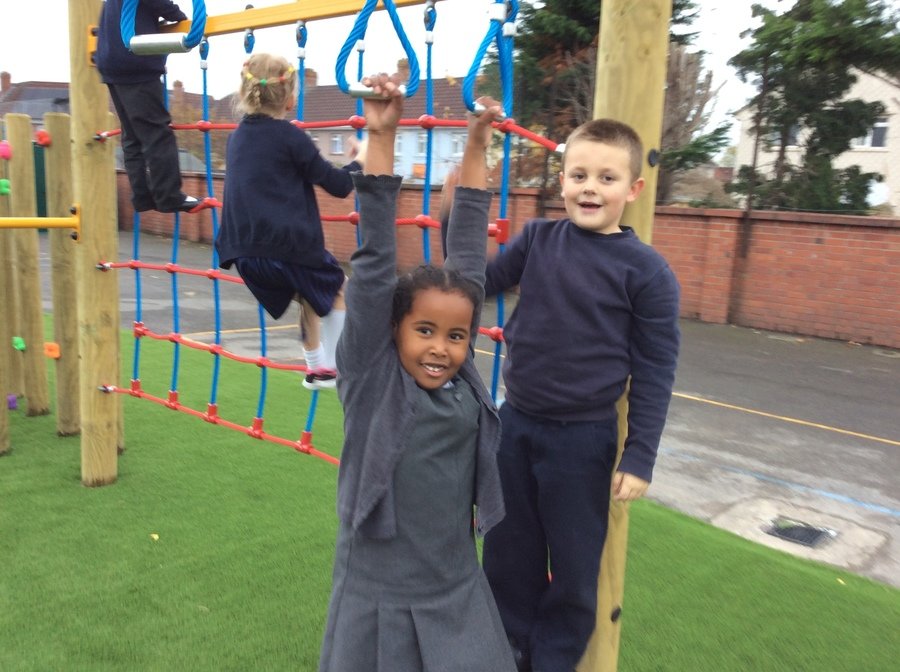 Practising writing our key words with chalk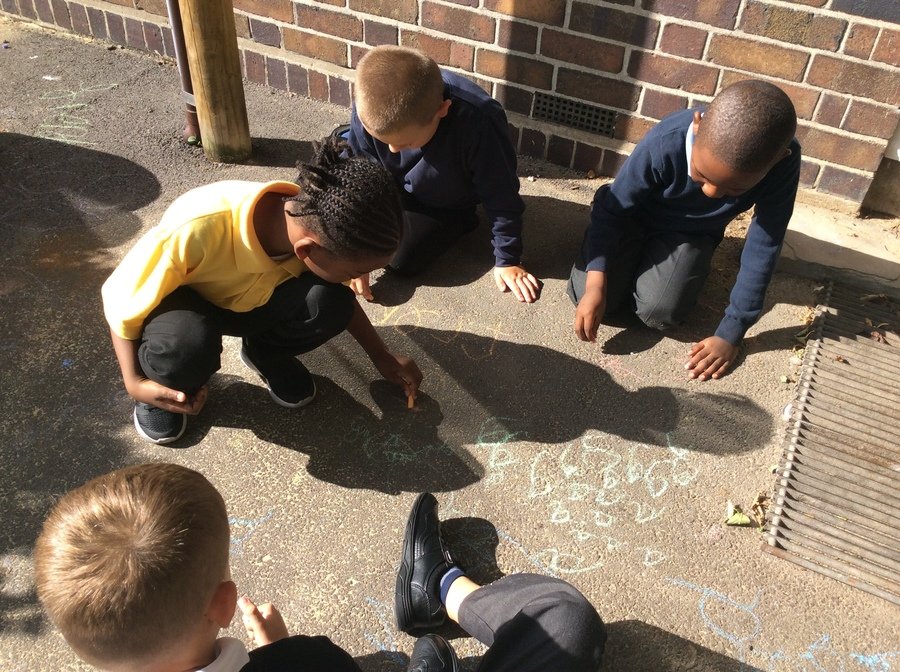 Using cotton buds to create a FIRE background for our classroom display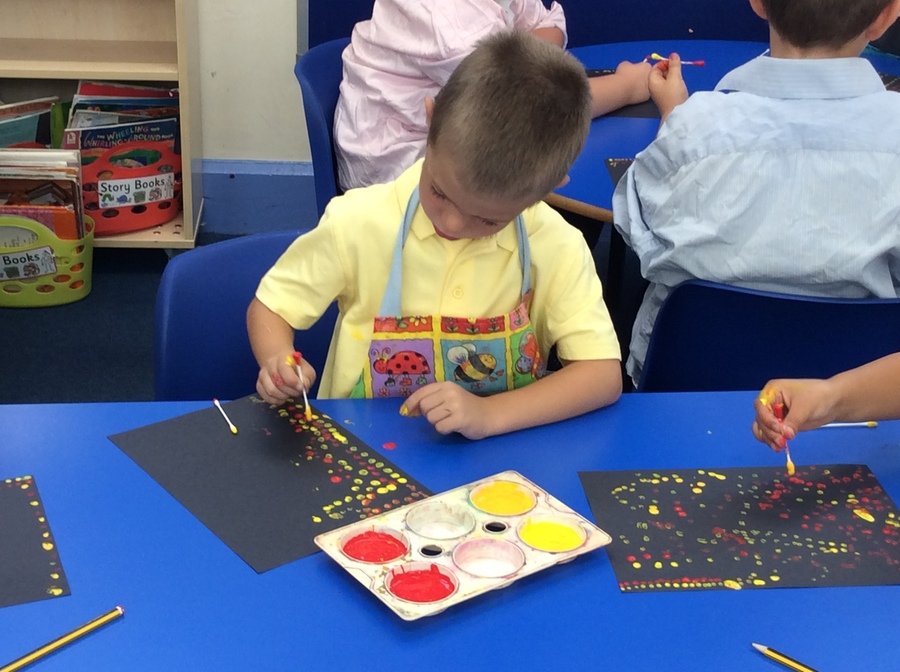 Term 2
Our topic this term was all about Bristol and we have learnt about many famous people including Isambard Brunel, John Cabot and Elizabeth Blackwell. We used our D&T skills to design bridges just like Brunel did.
We also really enjoyed the book 'Beegu' and made our own constellations with spaghetti and marshmallows as part of our new term WOW event. Lots of children have completed some super home learning this term, too. Kacper designed his own alien and planet which he said was the hottest in the universe!
We have also been practicing our Christmas tree performance for our Key Stage 1 & 2 show this year and have enjoyed learning about why we have trees in our houses at Christmas!
WOW event making constellations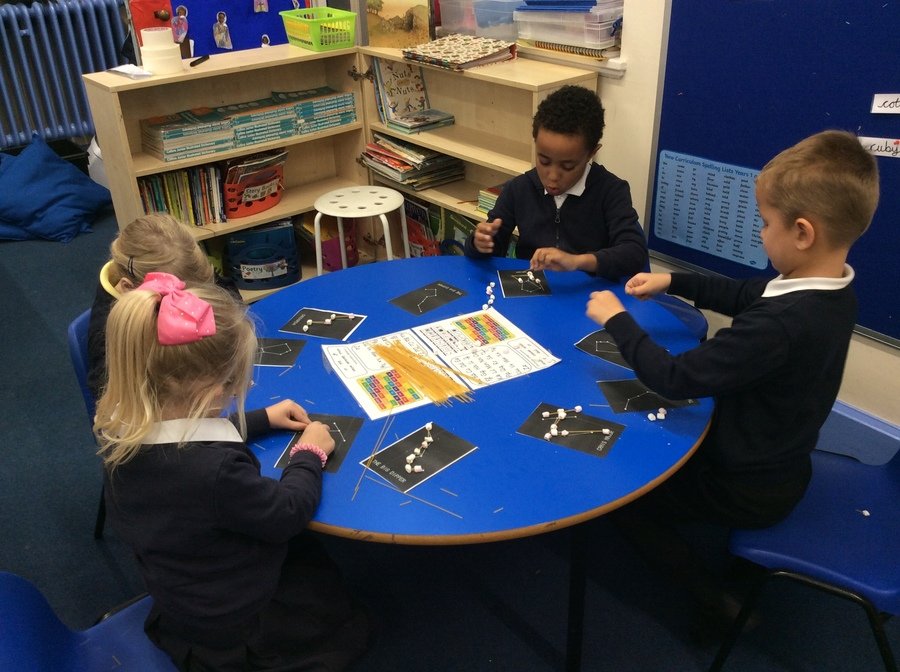 Kacper's wonderful home learning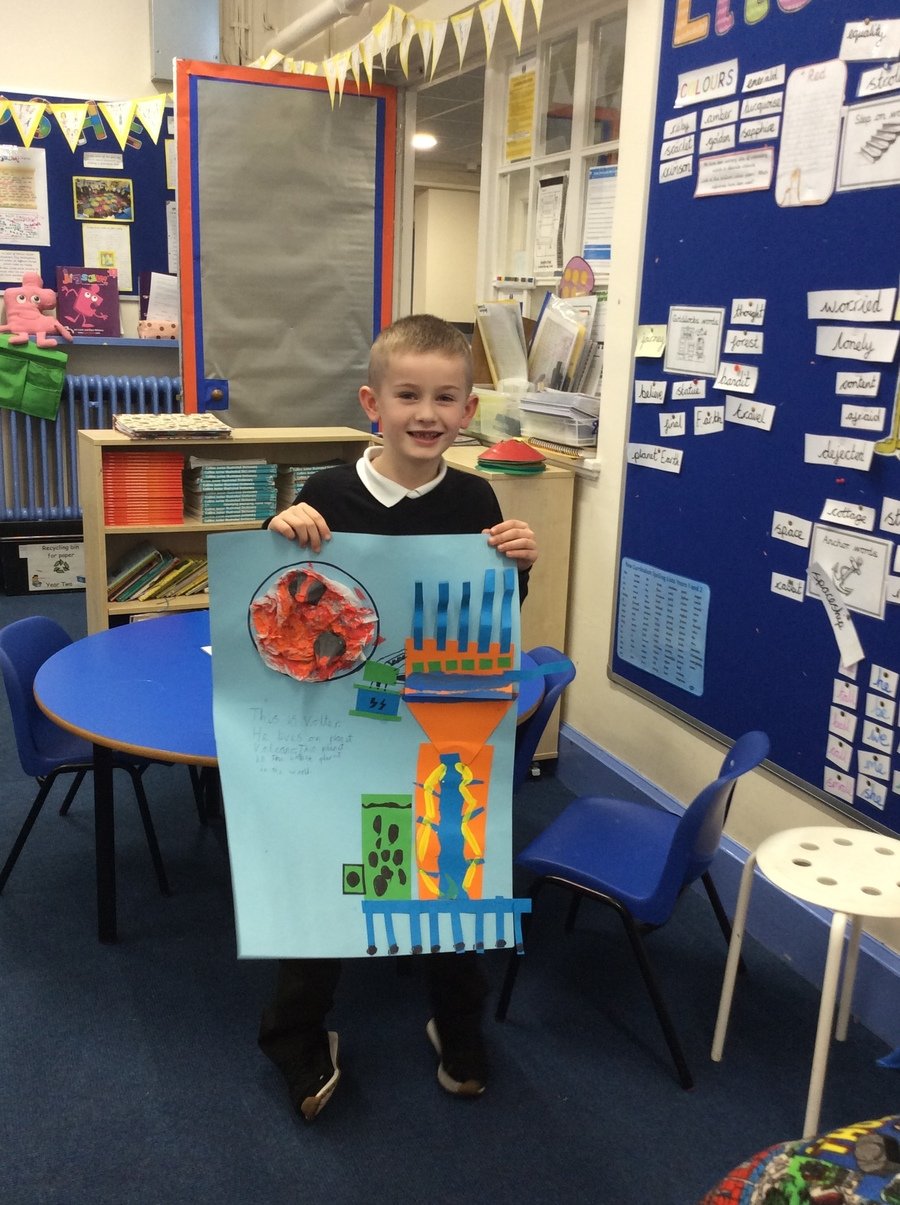 Building bridges like Brunel!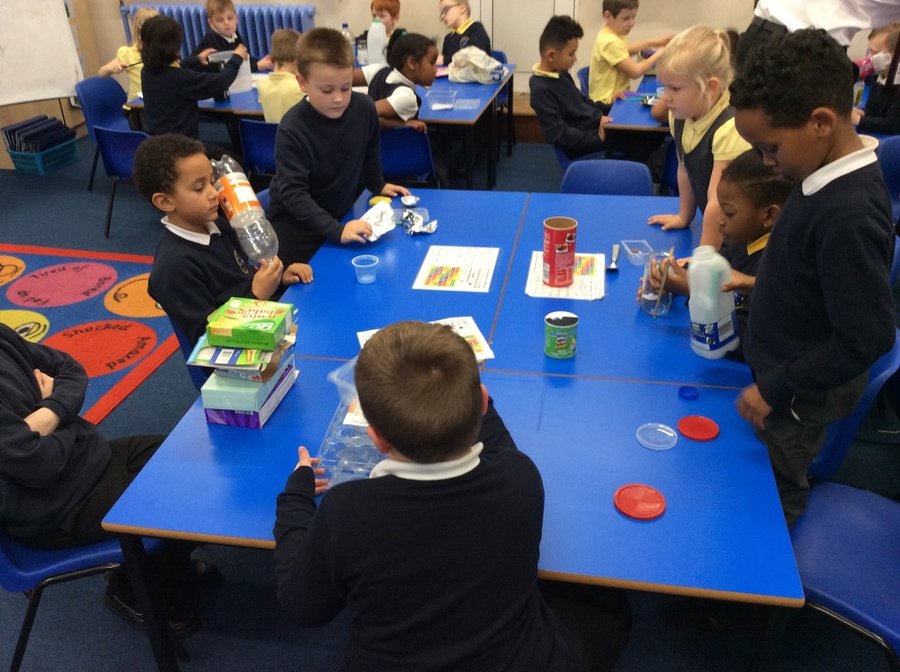 Using charcoal during our art sessions