welcome to fonthill Nursery
Hello, my name is Mrs Welti and I am the Nursery class teacher. In our Nursery we also have Mrs Thompson, our nursery nurse. Between us all we aim to support our children in their play, learning and wellbeing.
Please enjoy looking at our information page and all of the high quality experiences we have here at Fonthill Nursery.
We are a nursery class based within the school which takes children from the term of their 3rd birthday. We are staffed by qualified Nursery Teachers, Nursery Nurses and support staff, all of whom have extensive experience of working with young children.
The Nursery is open between 8.45am and 11.45am Monday to Friday.
We are also open for children who are entitled to 30 hours funding from 8.45am-3.15pm.
Fonthill is an inclusive school which welcomes all children from all communities.
All children over the age of 3 are entitled to 15 hours free early years education.
Drop in sessions: If you would like to come and have a look around our Nursery please call the office and let us know. We run sessions from 9.30am - 10.30am every Friday.
Prospectus: We are in the process of revising our prospectus if you would like to receive a copy please call the office.
We still have a few places available. If you would like to register your child for a place, ring the School on 0117 3772550
Take a look at what our children have been doing in Fonthill nursery...
The children have had great fun settling into their new nursery environment and paying with their new friends!
Here they are exploring and playing together...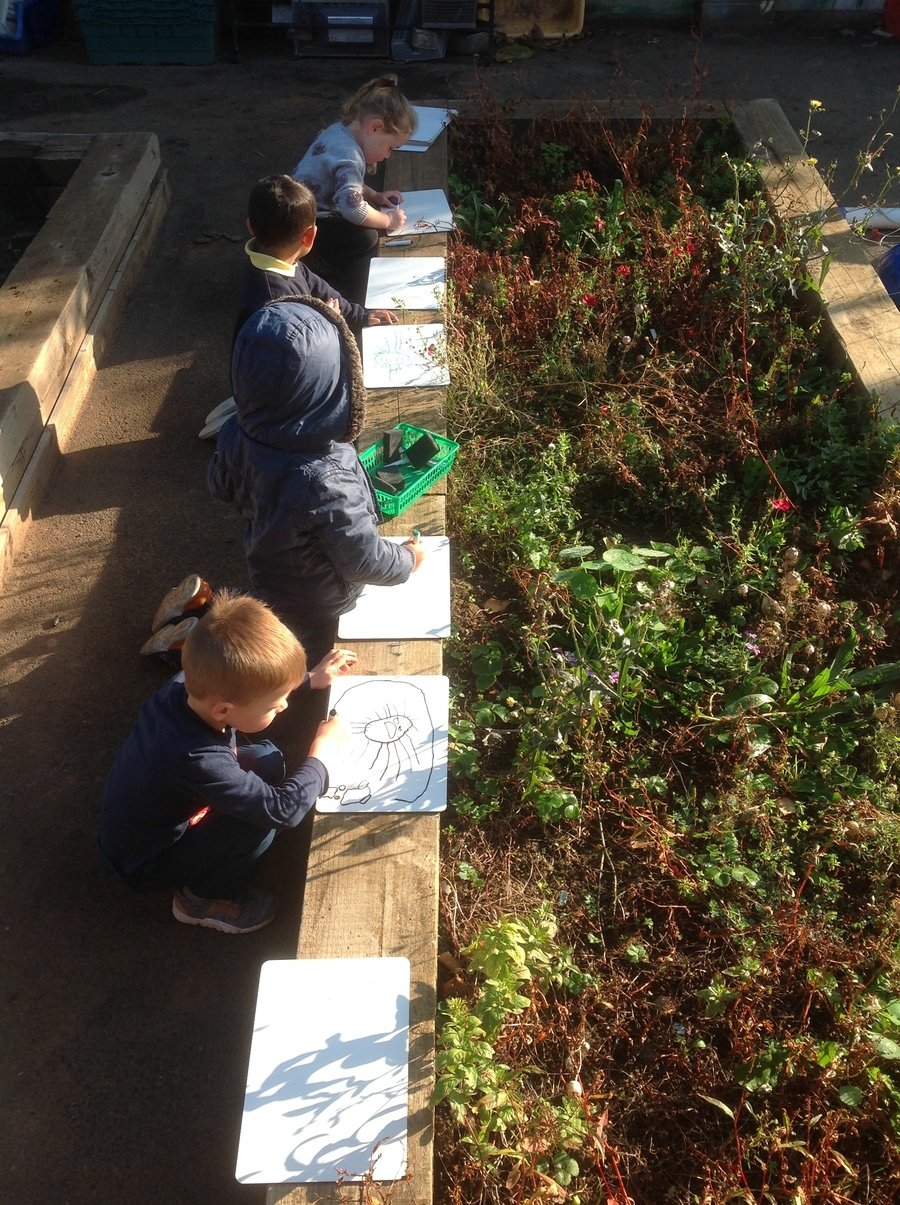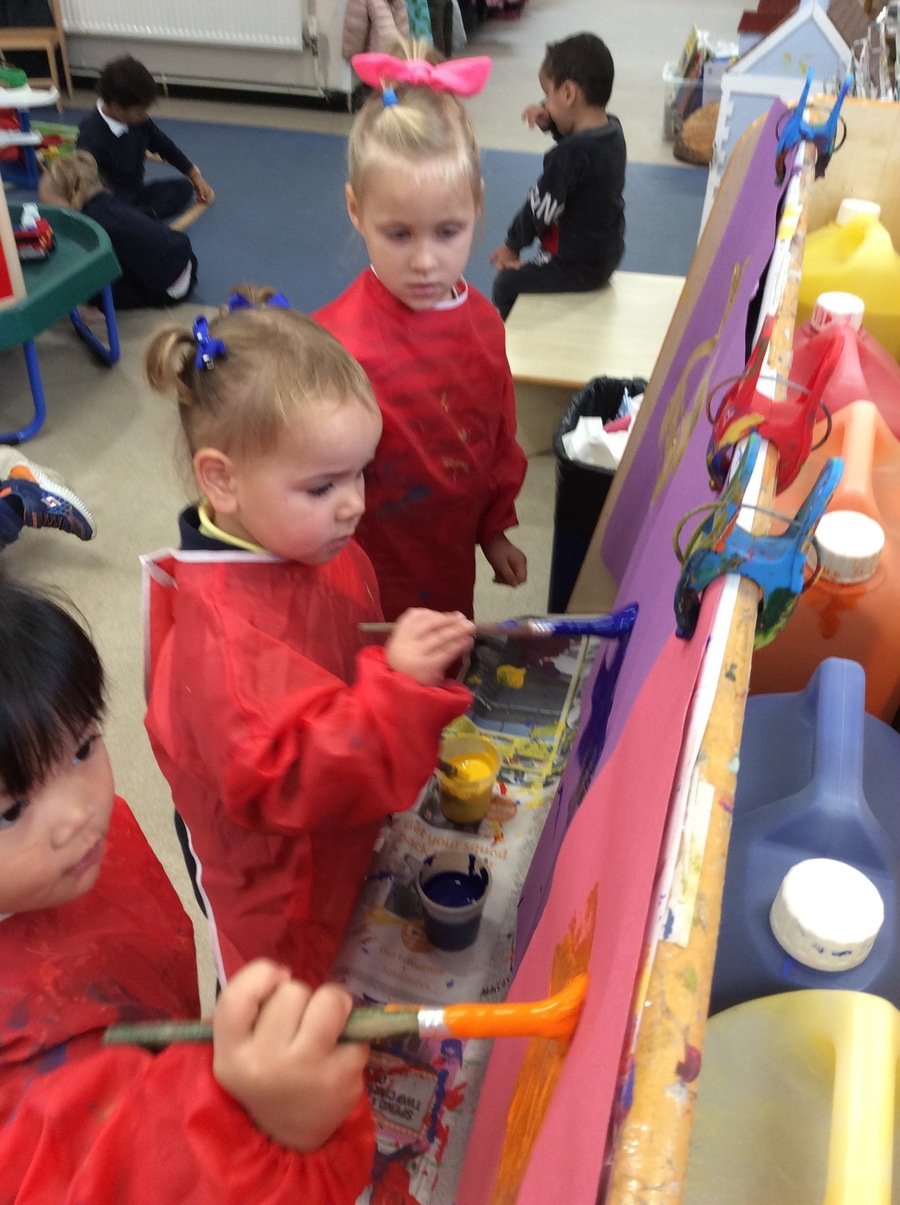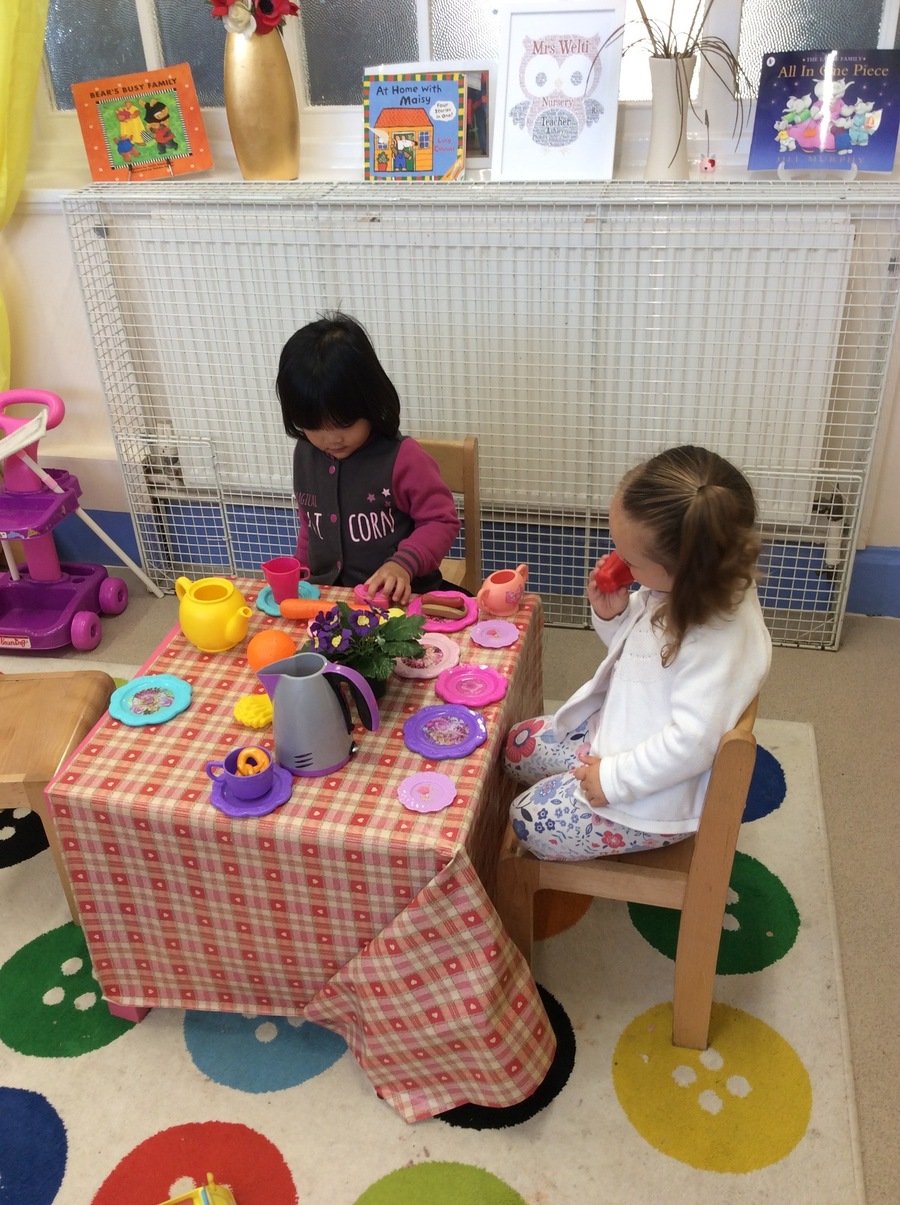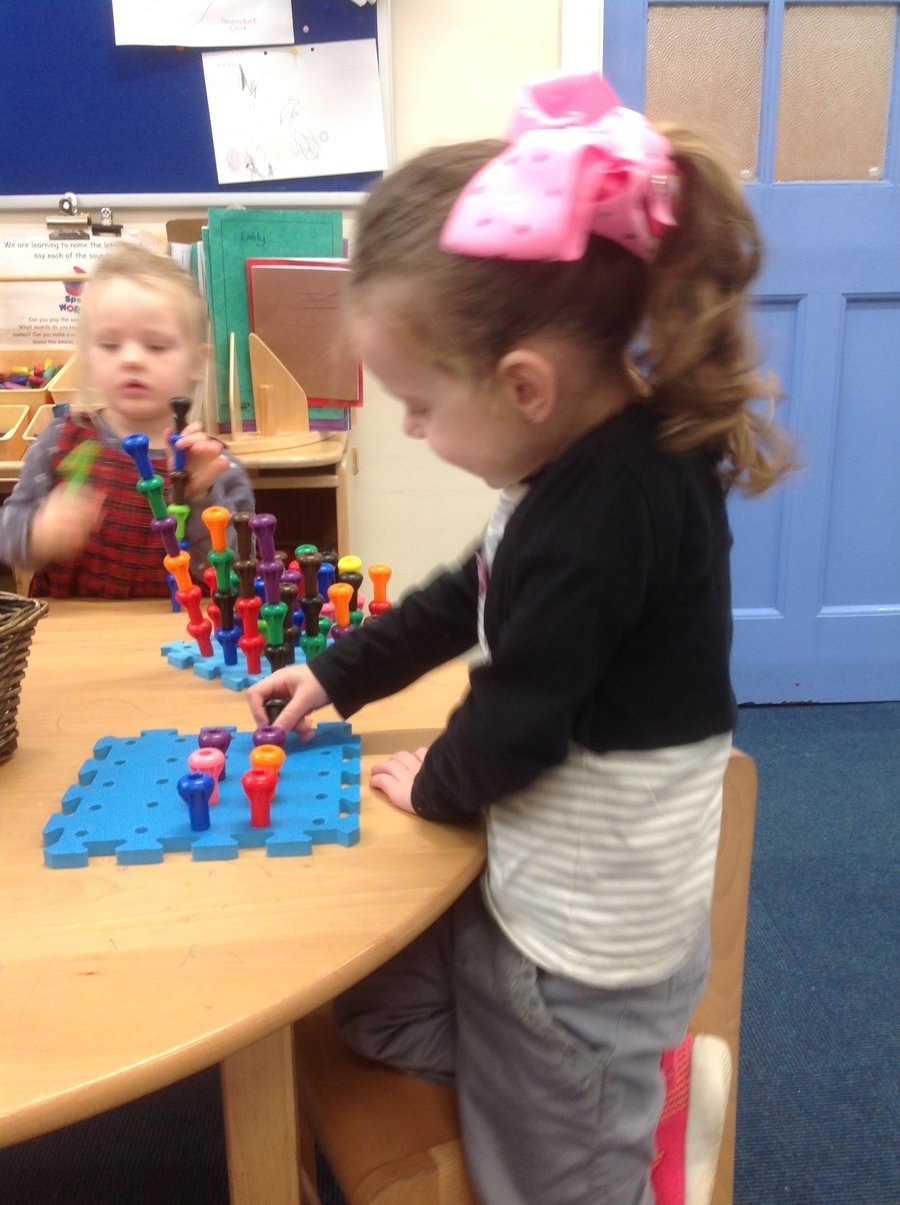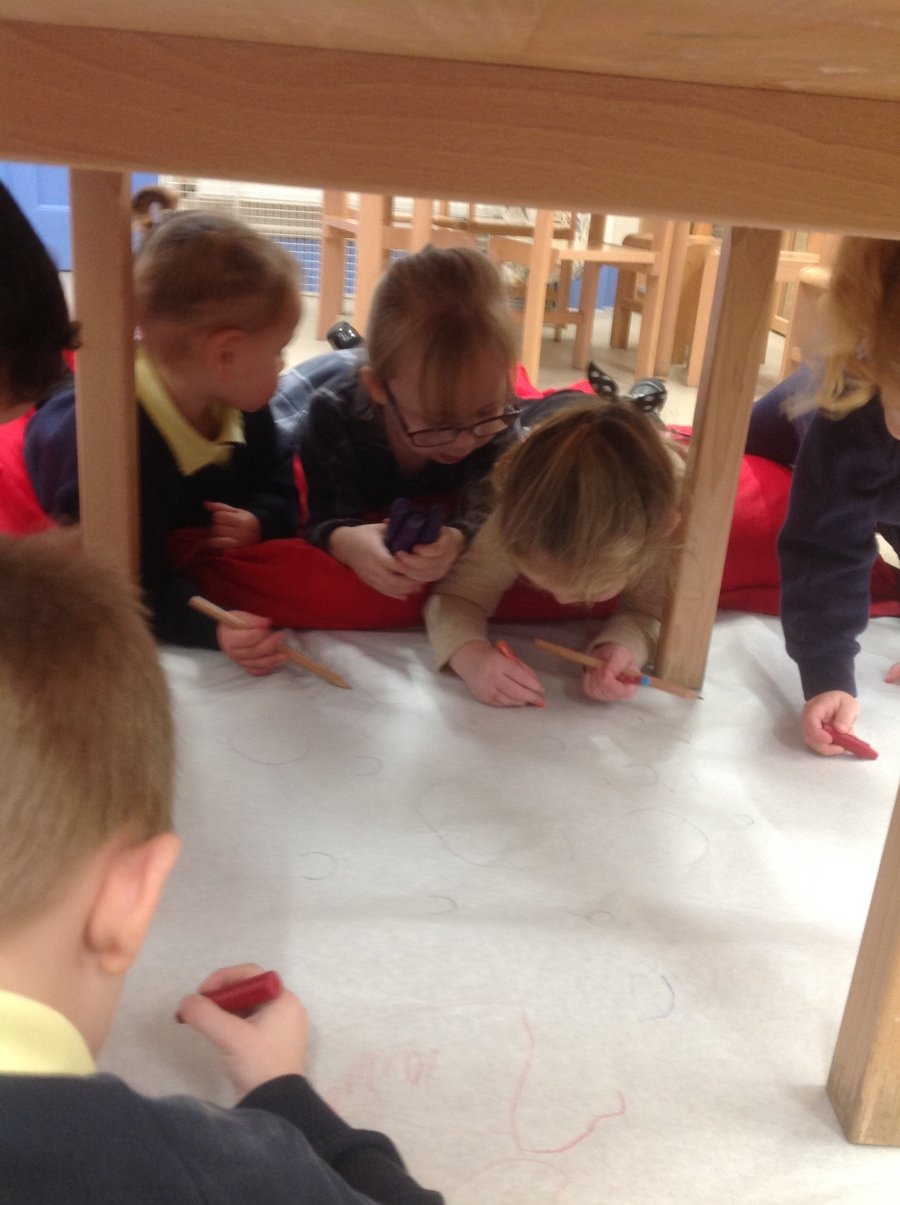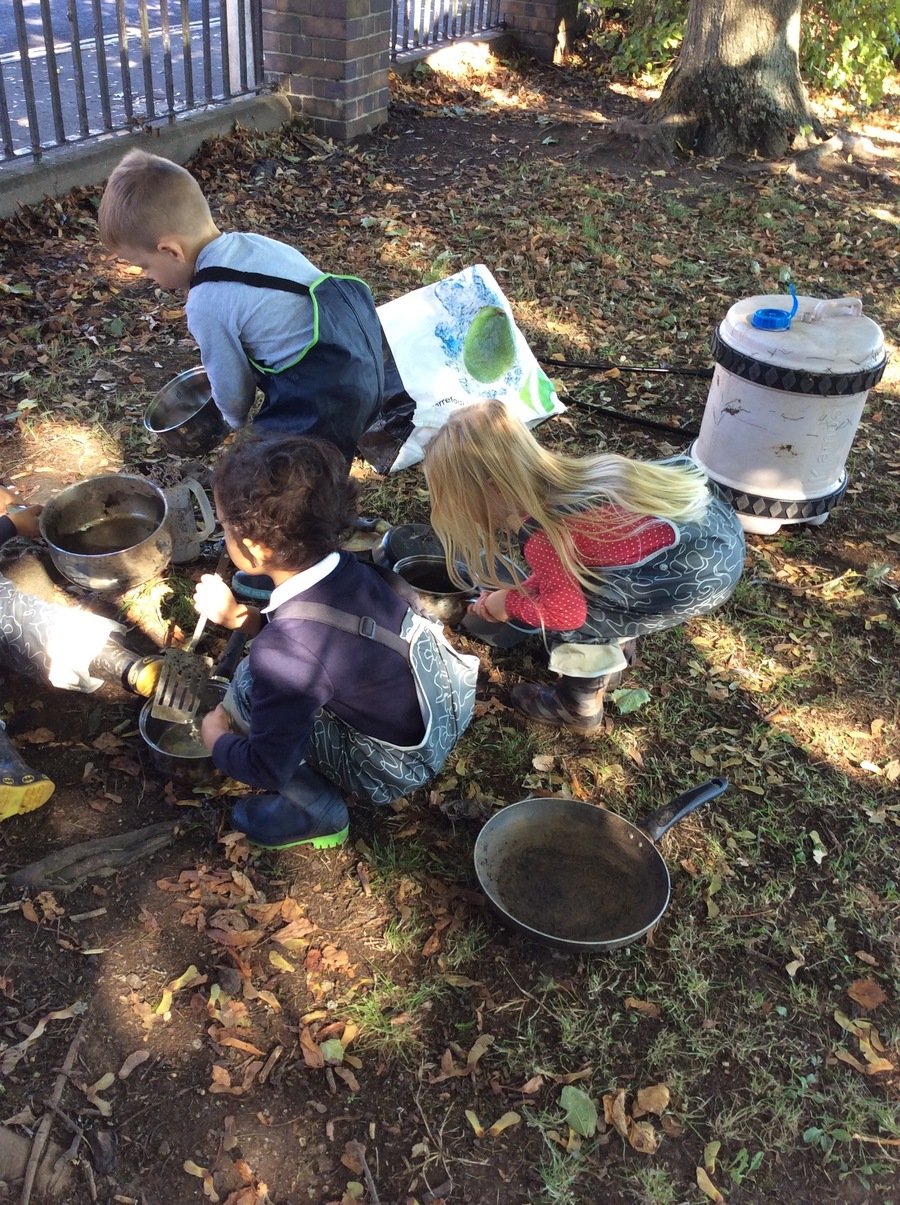 Recently, we have been interested in mark making so have been looking at different ways we can draw around the classroom. Here we are using different media to create marks on a roll of paper and under the table!
We use the Nexus resources to support our fine motor skills, including our pencil grip. The Pegs to Paper and Link and Lace activities are enjoyed every day.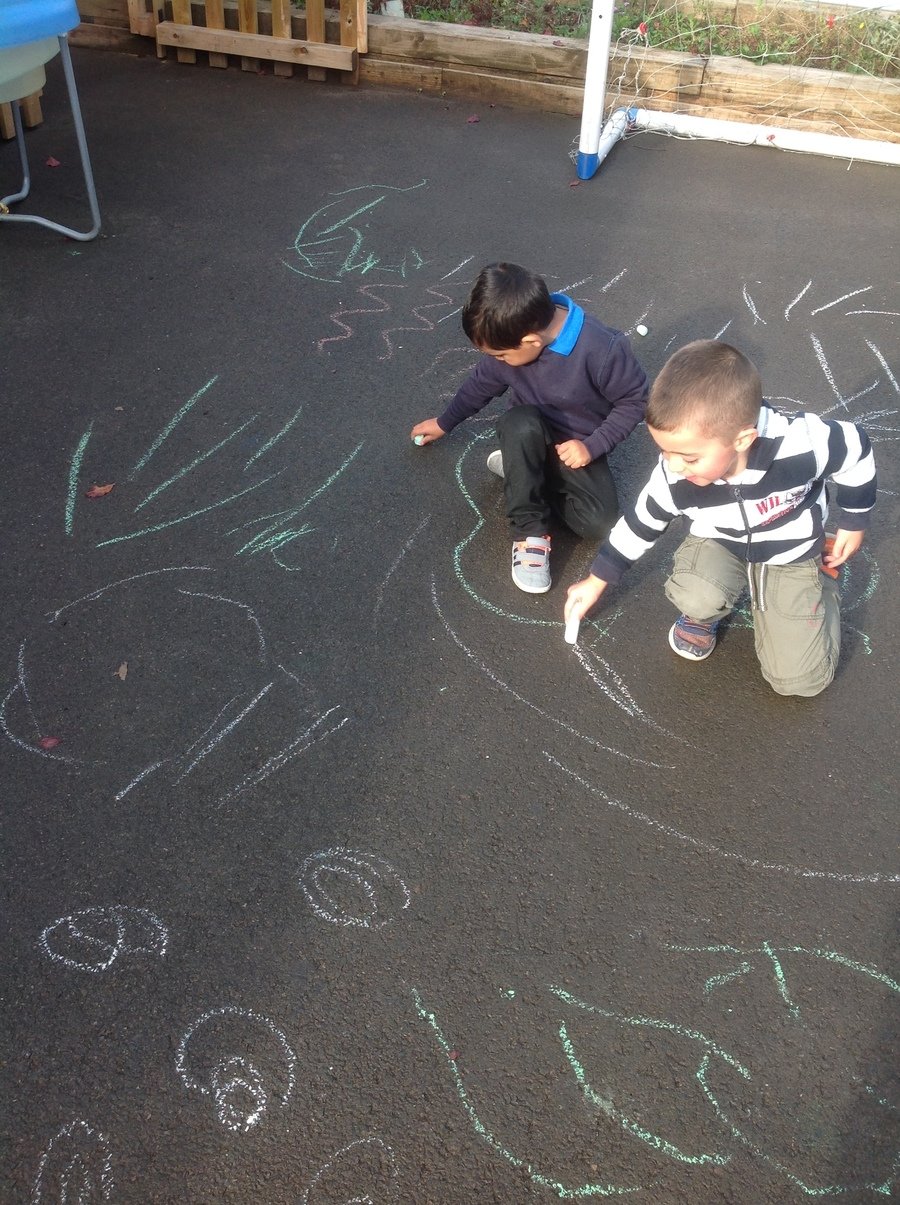 We take part in Forest School on a weekly basis where we enjoy activities such as collecting sticks and leaves, tying knots, making dens, handling tools, using twigs to write in the mud, climbing trees, jumping across stones and building fires.
Did you know that we learn all these skills at Forest School?
self-awareness

motivation

empathy

social skills

communication skills

independence

self-esteem and confidence

physical skills including the development of both gross and fine motor skills

problem solving and risk taking

resilience

concentration

knowledge and understanding of the world.