Thank you for visiting our class page. I am Miss Brill, the Year 4 teacher.
In Year 4, every child aims to be a Fonthill HERO which means we are:
Here
Every day
Ready
On time.
Being a HERO also means wearing the correct uniform, bringing in our swimming and PE kits and making sure we're reading at home.
Please encourage your child to read at home every night, as well as helping them to practice their times tables. By the end of Year 4, we should know our multiplication and corresponding division facts to 12 x 12.
Lots of exciting learning happens in Year 4! We begin a new topic each term which we focus on in Literacy. Reading and performing poems is an important part of the National Curriculum. This term we will have the opportunity to do performance poetry, we look forward to seeing you at our performances!
Term 1
Year 4 have made an excellent start to year 4. In Literacy, we have been studying the book "Fly, Eagle, Fly" and innovated the story using actions. In Mathematics, we have learnt Roman numerals, rounding, addition and subtraction. In Science, we are studying animals including humans. We will be learning all about the different parts of the body, the digestive system and food chains. Here are some pictures of year 4 doing their FIRE art using pastels. We mixed colours and then used the technique of blending.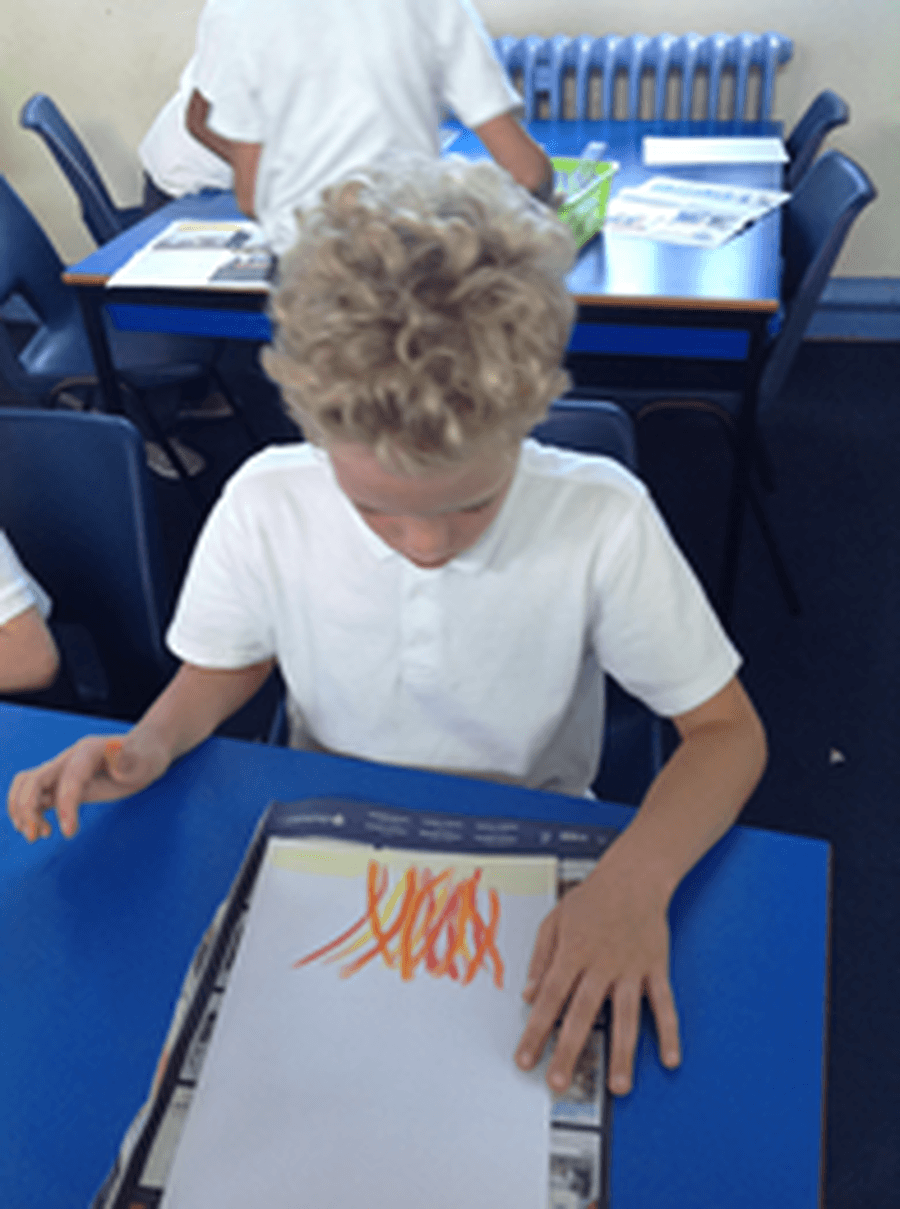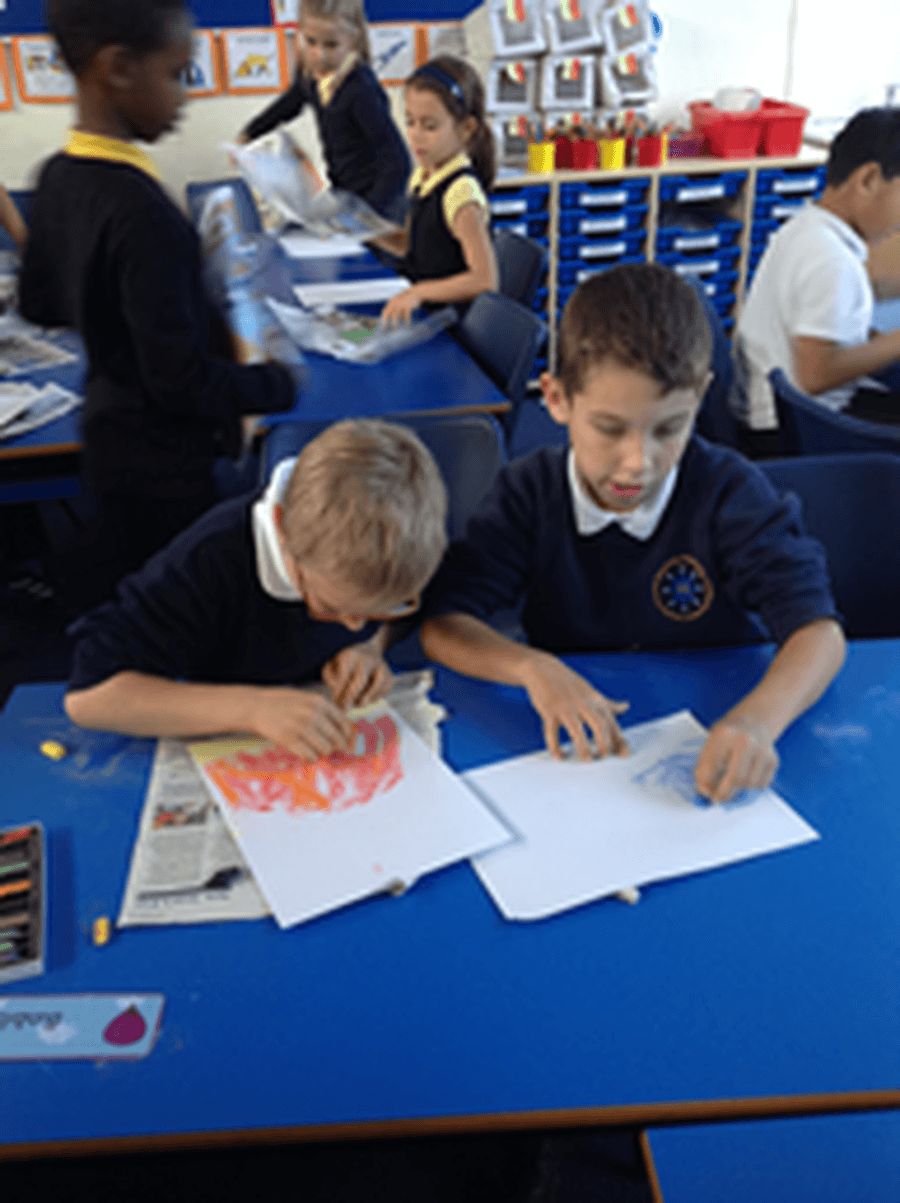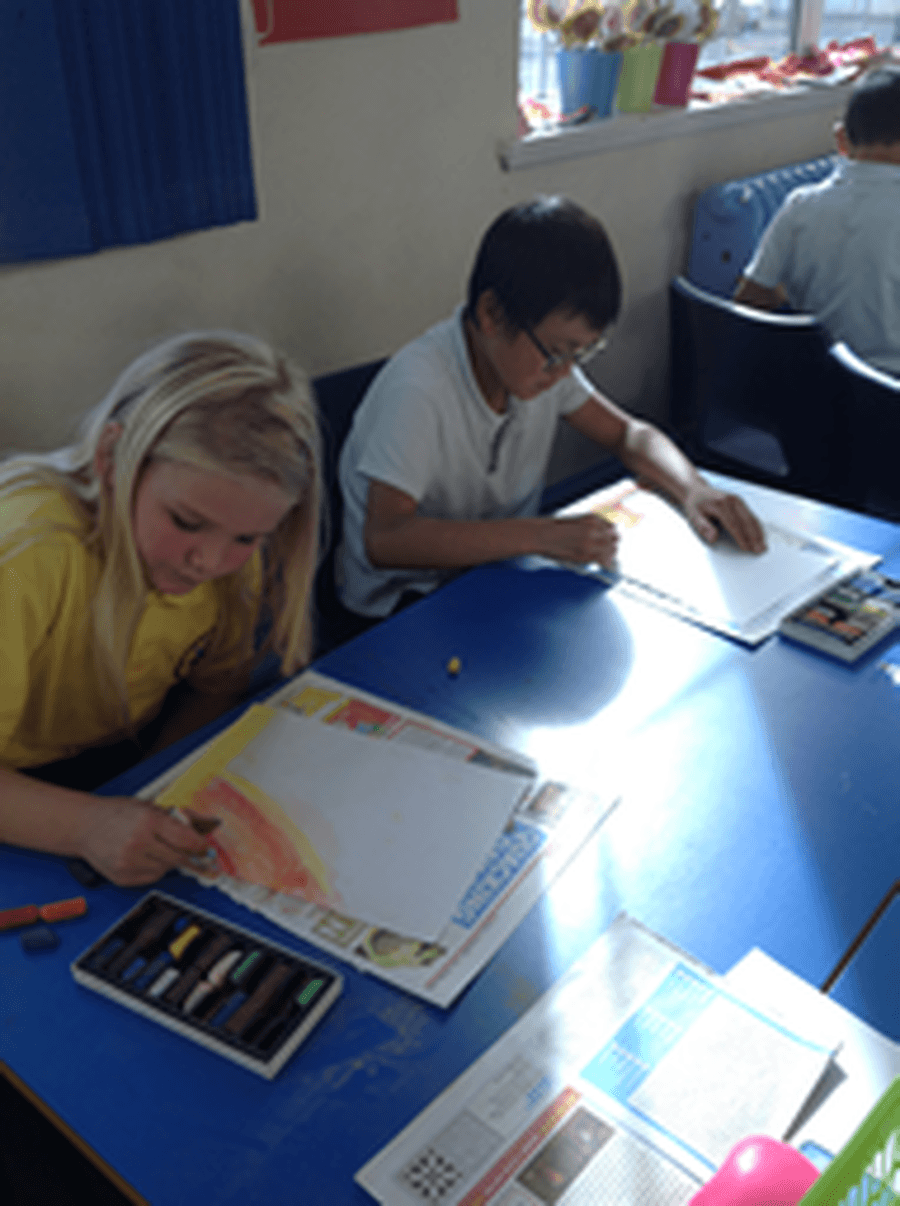 Term 2
Year 4 we have been studying the Romans as part of our History topic. We have been creating Roman shields and learning all about the Roman Army! We have studied lots of different styles of writing, including; job adverts, newspaper reports, diary entries and narrative. In mathematics, we will be learning written methods for multiplication and division, area and perimeter and fractions. We have been doing PE lessons on a Wednesday and Thursday afternoons. Here are some pictures of are work this term: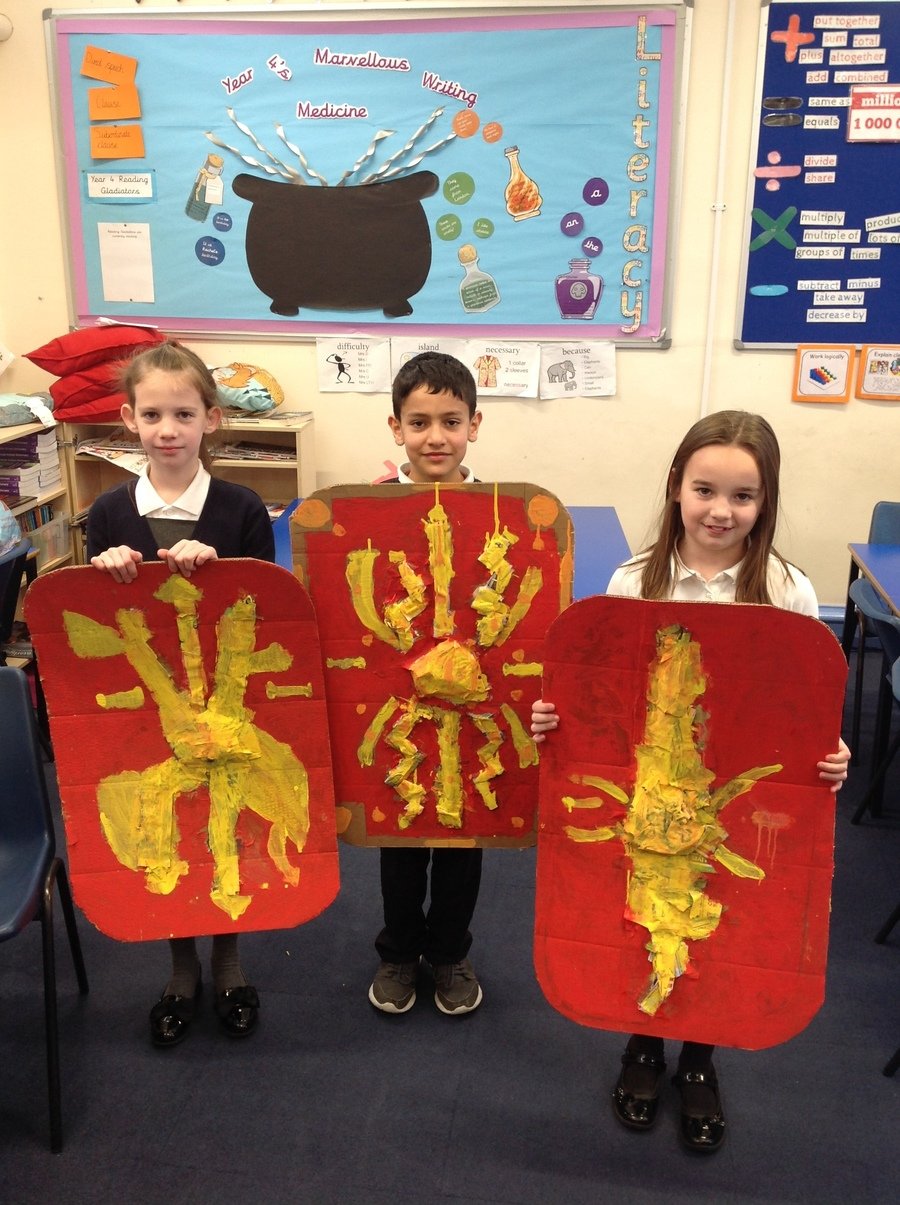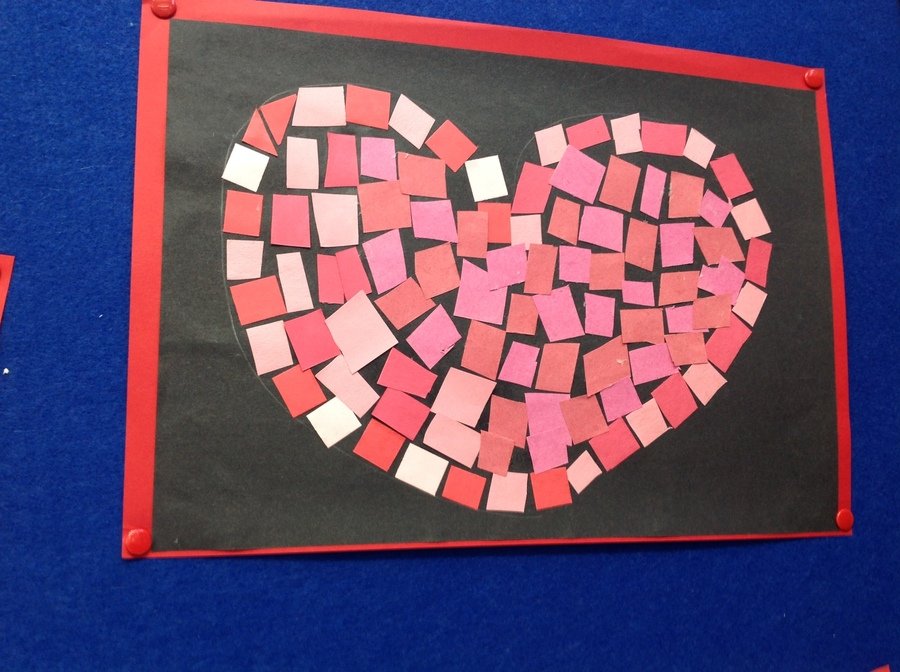 Term 3
Year 4 will be studying the science topic of 'States of Matter'. We will be carrying out lots of exciting experiments and investigations. For example; testing what temperature chocolate melts, exploring how water evaporates and creating a mini water cycle. In literacy, we will be reading the book: 'Pebble in my Pocket'. We will be completing lots of different forms of writing, including; poems, narrative and non-chronological reports. In mathematics, we will be learning fractions, decimals and time. We will be continuing to learn our 6s, 7s and 9s timetables. We will be having PE lessons on a Wednesday and Thursday afternoons. In our PE sessions we will be learning gymnastics.
Can you complete any of the challenges below?