Feathers McGraw
Feathers has arrived in school and will be decorated for the Gromit Unleashed 2 trail in the summer.
Click this link to see our progress
New Piano
Redmaids School were delighted to be able to give us one of their upright pianos. The said it is lovely to know that the piano will be going to a good home and will continue to bring the joy of music making to many children. They hope the piano will help instil a love of music making in Fonthill's pupils that they can take with them through the rest of their lives.
Nationwide Video
Fonthill Children were asked by Nationwide Building Society what they wanted to be when they were 30. Watch the video and listen to what they said.
Nursery Open Mornings
Come along & let your child experience our nursery classroom & outside play area.
You will get the opportunity to meet the Early Years Team & ask any questions you may have.
Every Friday during the school term 9.30—10.30am.
You may be entitled to the new 30 hours FREE childcare.
We held our third Hero for a Day event to support Southmead Hospital on Friday 6th October. Thank you to all children who take part (and the parents who helped them with their heroic clothing!) and there were some inventive and exciting outfits! Over £90 was raised for a very special cause so thanks again to everyone.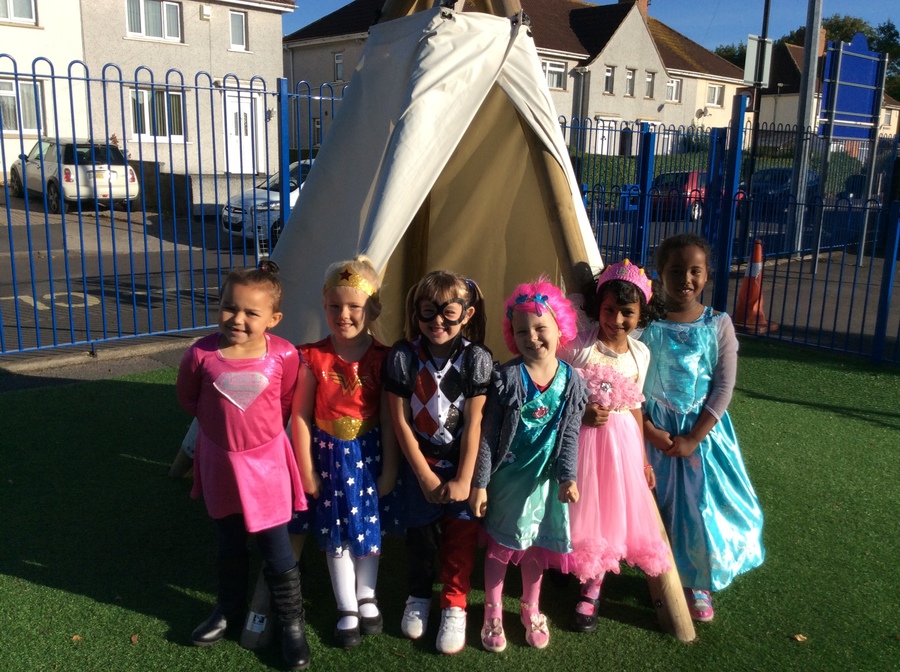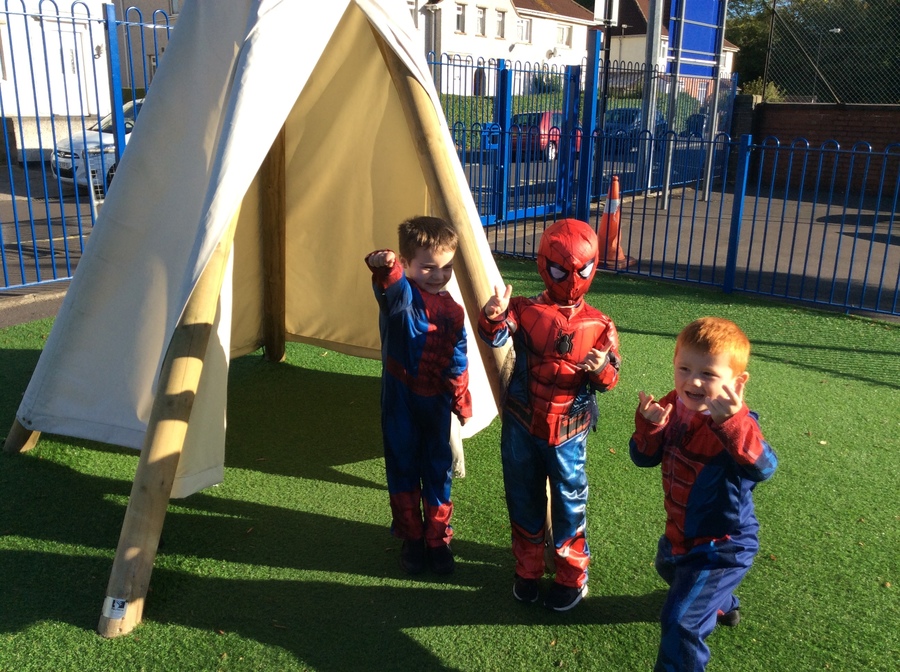 Fonthill Awarded the 'Bristol Ideal Award'
In an ideal world, young people wouldn't become victims or perpetrators of domestic and sexual violence and abuse. We'd live in a city free from trafficking, forced marriage, honour crimes, FGM, sexual exploitation and sexual harassment.
In an Ideal world, young people would be taught about healthy, respectful relationships throughout their educational journey and be equipped with the skills and confidence to stand up to the pressures they face, from their peers, partners or external sources like pornography or online grooming.
In an Ideal world, children and young people would be protected by school policies, their teachers would be well trained on these issues, and they'd confidently signpost pupils to support services as and when needed.
In Bristol we are taking a radical step in the way we tackle domestic and sexual violence. Our focus is firmly on prevention, looking at the crucial role schools could play.
As such, we have created a set of standards for schools to aspire to, called The Bristol Ideal. The standards are based on what we know will make a lasting impact on preventing domestic and sexual abuse while supporting pupils and staff who might be victims.
Once achieved, schools will receive The Bristol Ideal award.
In July 2017 Fonthill was awarded the Bristol Ideal Award. Fonthill has been recognised as having 'worked extremely hard and been particularly focussed on working more with parents and encouraging them to be involved in workshops at that school, especially around E-Safety and relationship and sex education.
Fonthill Awarded certificate for achieving 'Bristol Health Priorities'
As part of the Bristol Early Years Standard (awarded to Fonthill 2016) Fonthill took part in 'The Bristol Standard Health Priorities' pilot which came to a close in June at a dedicated validation day hosted by Bristol University. Certificates were presented to the settings that had completed two health priorities by Sally Jaeckle, Head of Early Year's Services.
The event was held at City Hall. Jessica Williams, Early Years Public Health Principal and Nicky Bale, Lead Officer for the Bristol Standard gave a short presentation explaining how the Health Priorities came into being.
Fonthill was congratulated to the work they have done to complete two of the priorities
oral hygiene

risky behaviours