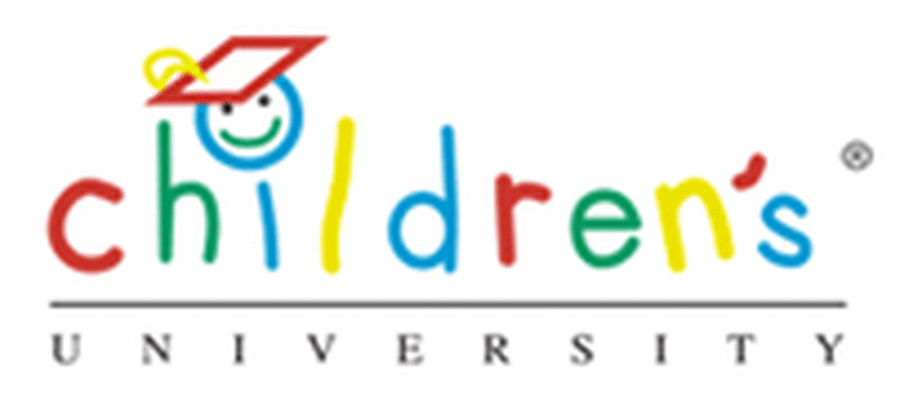 Fonthill Primary is proud to be part of Children's University, which is a fantastic national initiative to help raise aspiration for all children. It signposts children to Learning Destinations around the city and all over the UK. For £3 the children can buy a passport for themselves to gain hours visiting these Learning Destinations which they can use to 'Graduate' along with other young children from all over the city. All clubs in school are also validated so children can use that time to gain hours in their passports.
To find out more visit the website www.childrensuniversity.co.uk
For any further information or to purchase a passport, please speak to Mr Reese.