Art at Fonthill
Here at Fonthill we have a topic based approach to Art and Design where children are encouraged to express themselves creatively. Our creative arts curriculum focuses on the progression of skills in drawing, painting, printing, textiles, sculpture (3-D work and collage).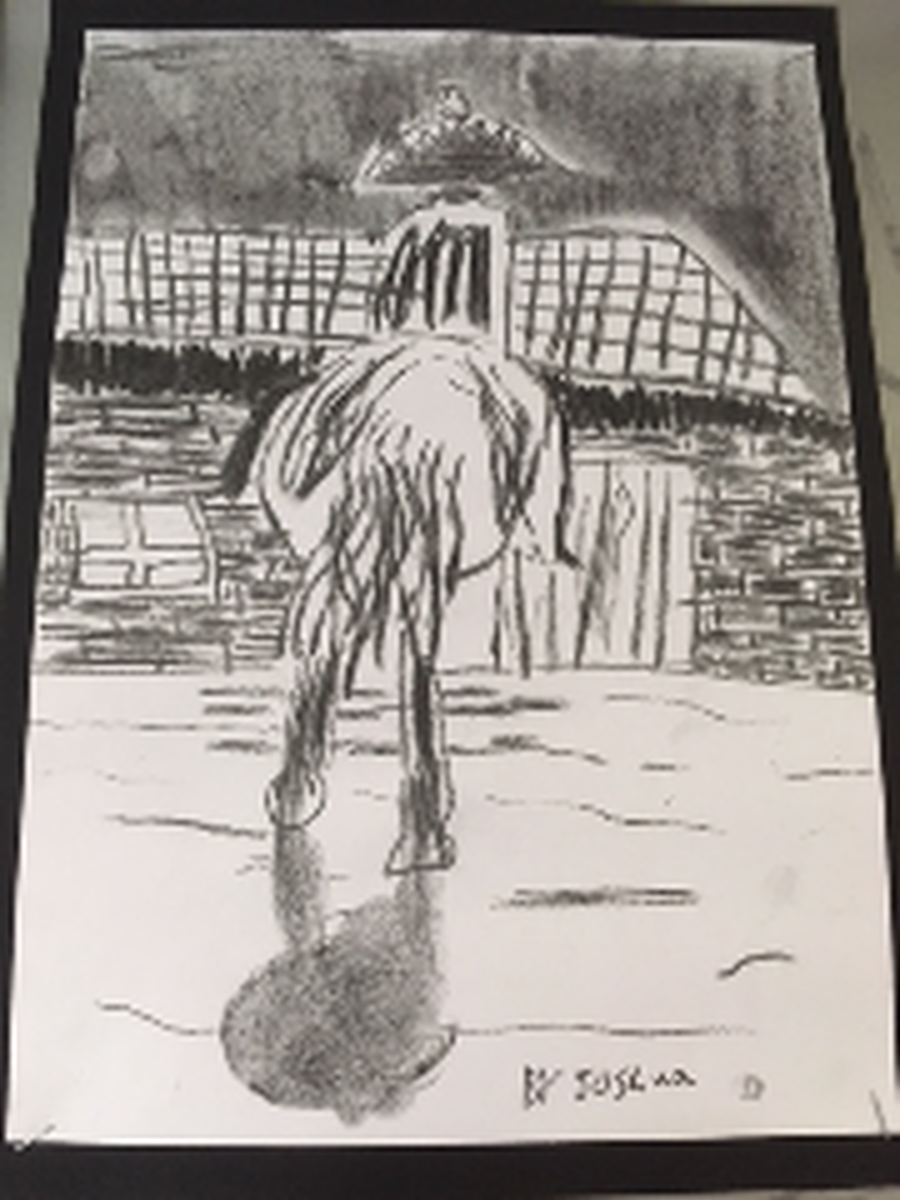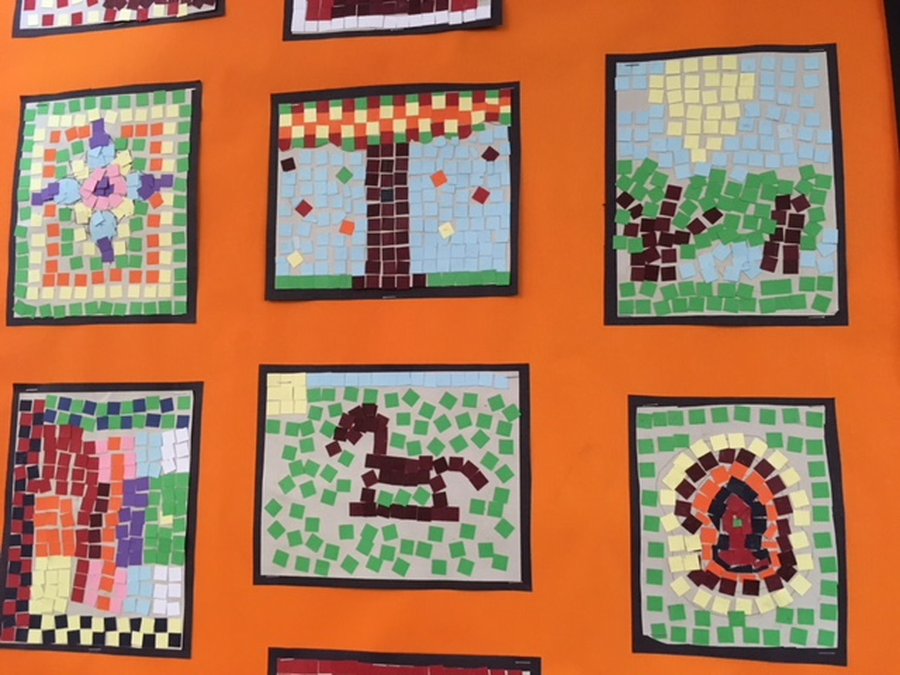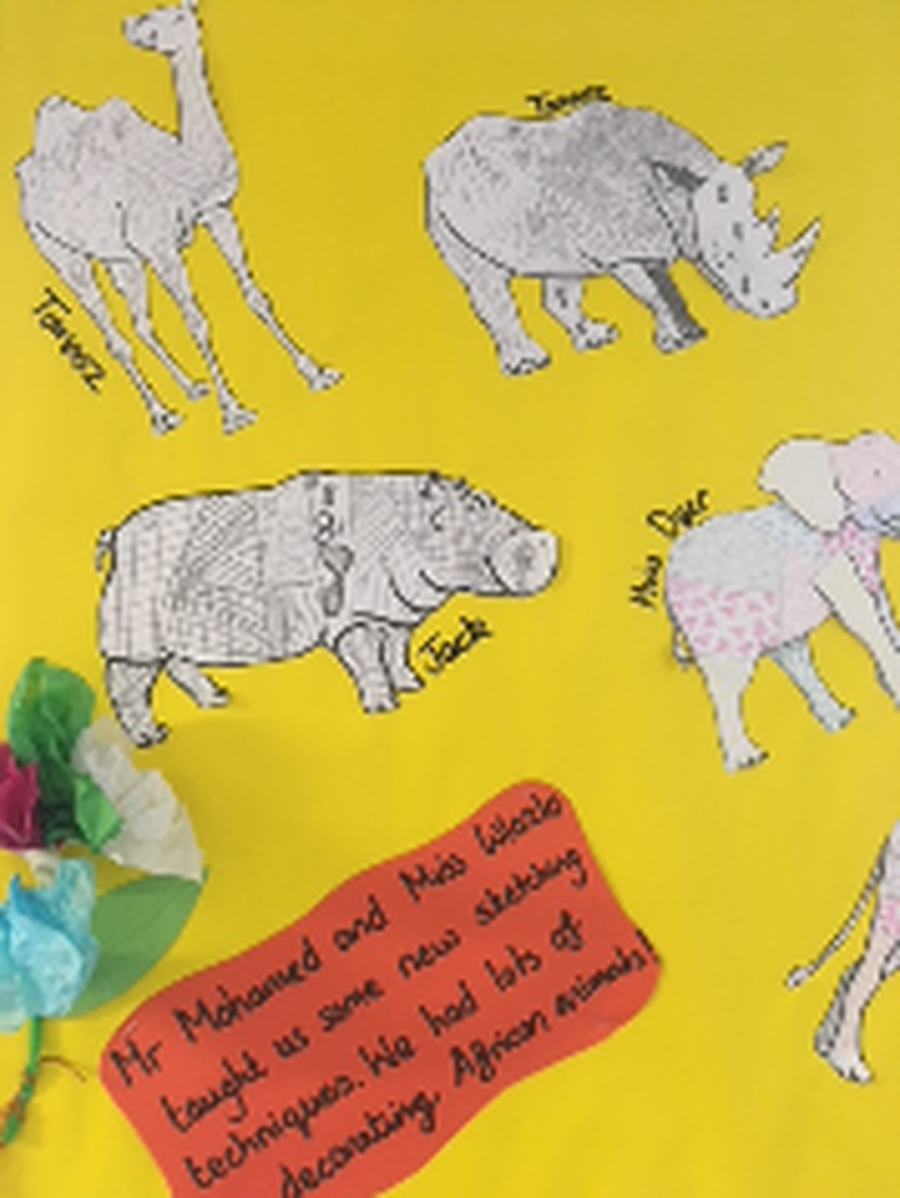 Each term begins with a WOW event where children will work on an art project for the morning which will be displayed on the classroom door for that term. As well as lots of cross curricular art opportunities e.g. finding out about famous Spanish artists, there are also whole school art celebrations.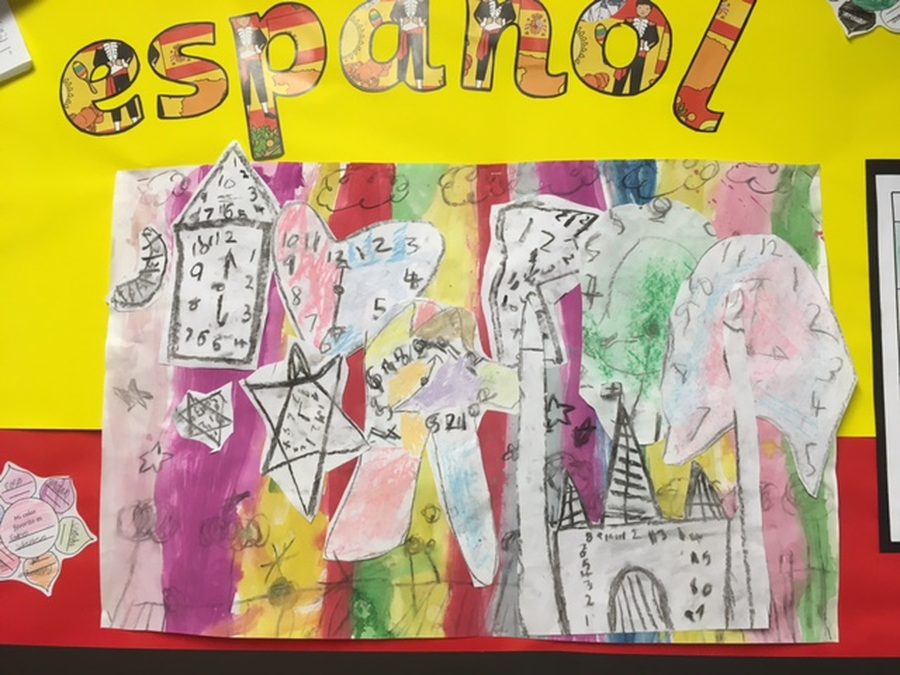 On Friday 30th November 2018, we had our annual 'Deck the Halls' arts day where each class makes Christmas decorations based on one of the six skills areas. The children really enjoyed getting to grips with some new skills and have made the hall look lovely and festive!
Year 6 origami decorations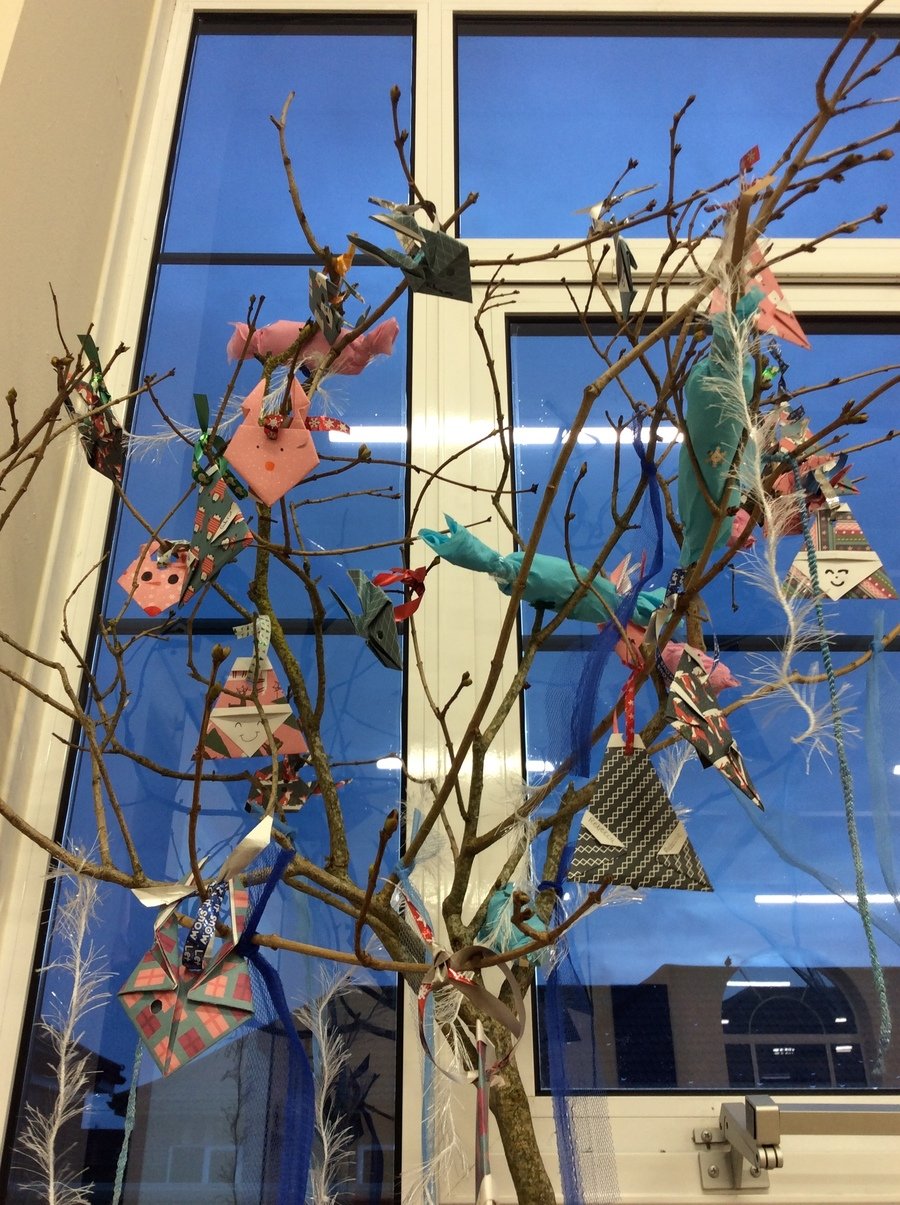 Year 4 painted nativity silhouettes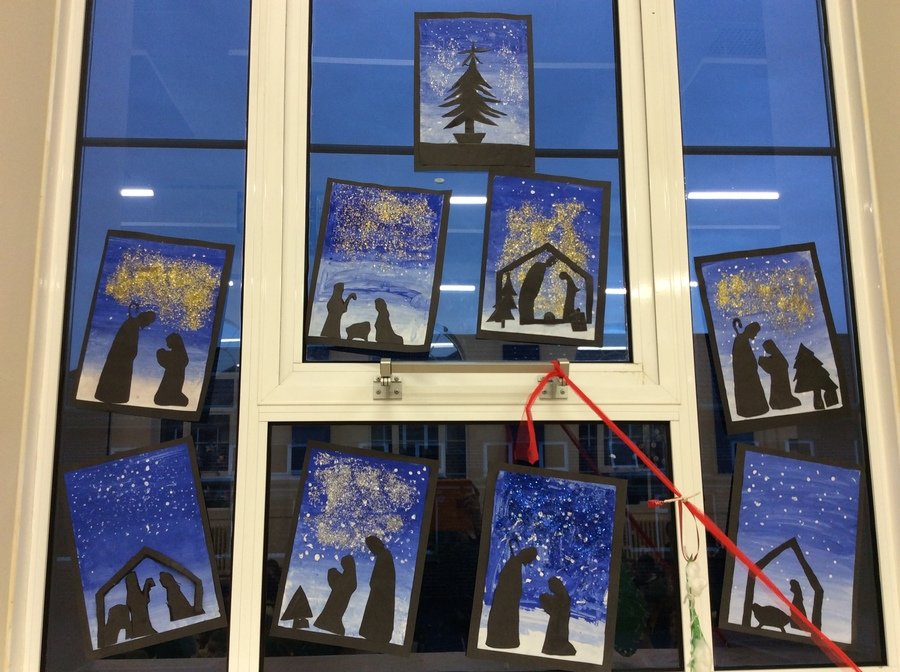 Year 2 snowmen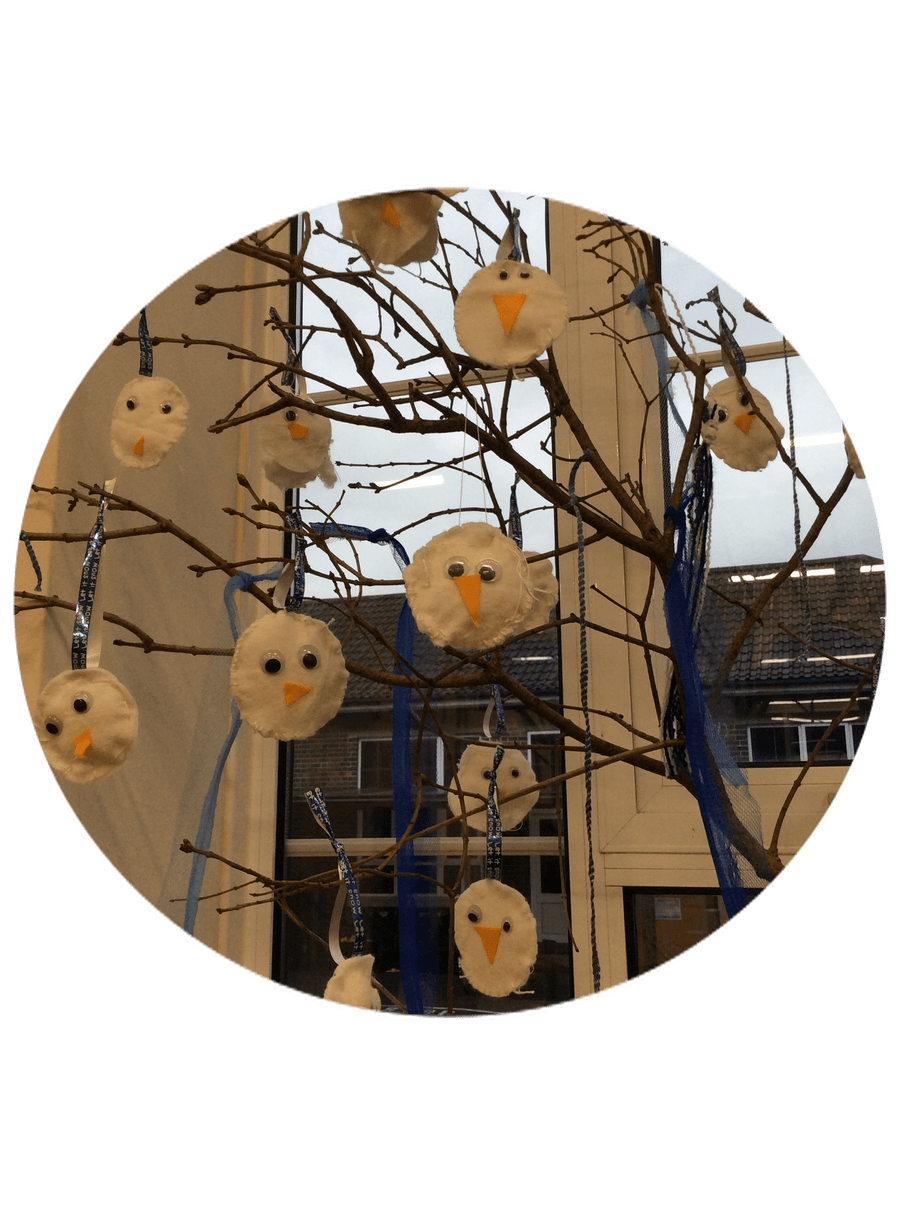 Music at Fonthill
Children at Fonthill have regular opportunities to express themselves through music and enjoy a variety of music activities. Here at Fonthill we follow the Charanga music scheme which is broken up into 6 units of work across the year taught in class.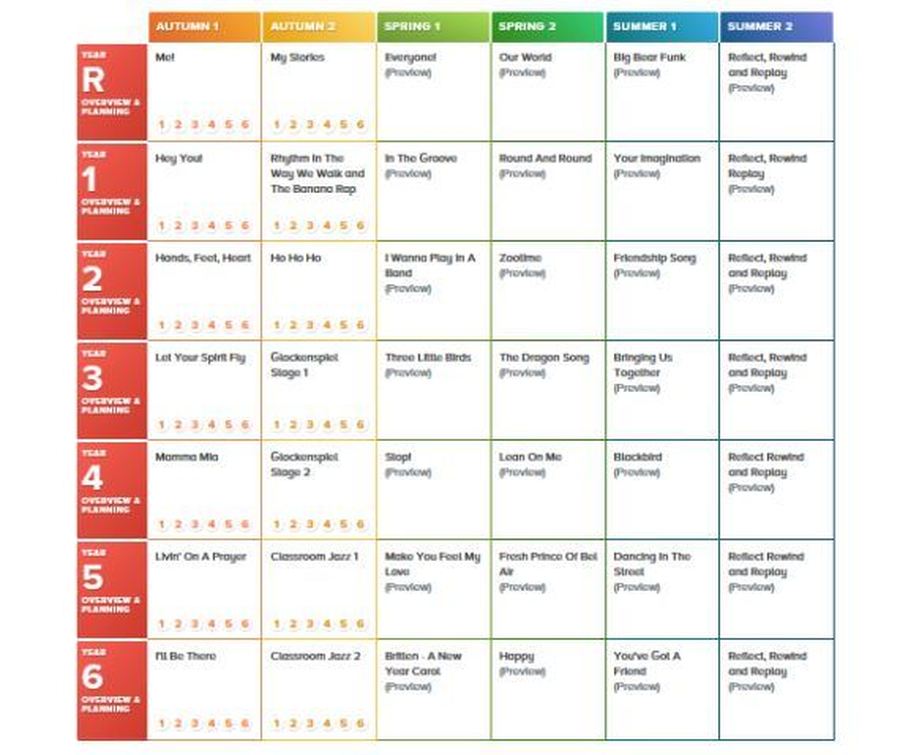 In addition to this children in KS1 and KS2 have a weekly singing assembly and opportunities to perform across the year at the Harvest Festival, Carol Concert and Christmas and Summer plays. Following the success of 'AHOY', where a choir of Fonthill children got the opportunity to perform at the Colston Hall alongside other choirs, we will be taking part in the African Musical performance of 'ZIMBE' as part of the OneVoice partnership in March 2018.
Year 6 have really been enjoying their ukulele lessons on a Thursday afternoon. Most children across KS2 will have the opportunity to have a go at learning this instrument with a visiting tutor this year as part of the Fast4Music scheme with Bristol Plays Music.